When Alice Stone graduated from Harvard University in 1985, she had two goals: Learn filmmaking and live in Manhattan. In 34 years, she has accomplished both.
Since she made her way back to Boston in 1991, Stone has focused on documentary filmmaking and, more recently, social justice.
When she left Harvard, 21-year old Stone moved to Mexico City to work for an anthropologist filmmaker, and then to Manhattan where she received an education in storytelling. She worked with names like Jonathan Demme, David Mamet and Susan Seidelman and on films including "Silence of the Lambs," "Married to the Mob" and "Swimming to Cambodia."
Since her move to Boston in 1991, the 55-year old has become an established filmmaker. But what separates Stone from other documentarians is that she looks to amplify the voices of those who have stories to tell.
In "She Lives to Ride" (1995), Stone captures the story of an all-female motorcycle group who are tired of sitting on the back of the bike and challenge the status quo. She shared the experiences of children who grew up in the midst of the Guatemalan and El Salvador civil wars in "When We Were Young There Was a War" (2015). In "Angelo Unwritten" (2017), Stone followed a young man in Massachusetts' foster care from ages 18 to 21 to capture his transition from becoming a legal adult and leaving the foster care system.
Now, in her current project "Making A Way Out of No Way" she is documenting the exoneration of Darrell Jones, an African American man from Dorchester, Massachusetts who was recently proven not-guilty after being wrongfully convicted and imprisoned for murder for 32 years. 
Stone sat down with the Scope to discuss "Making A Way Out of No Way," her motivations and challenges. The following transcript has been edited for length and clarity.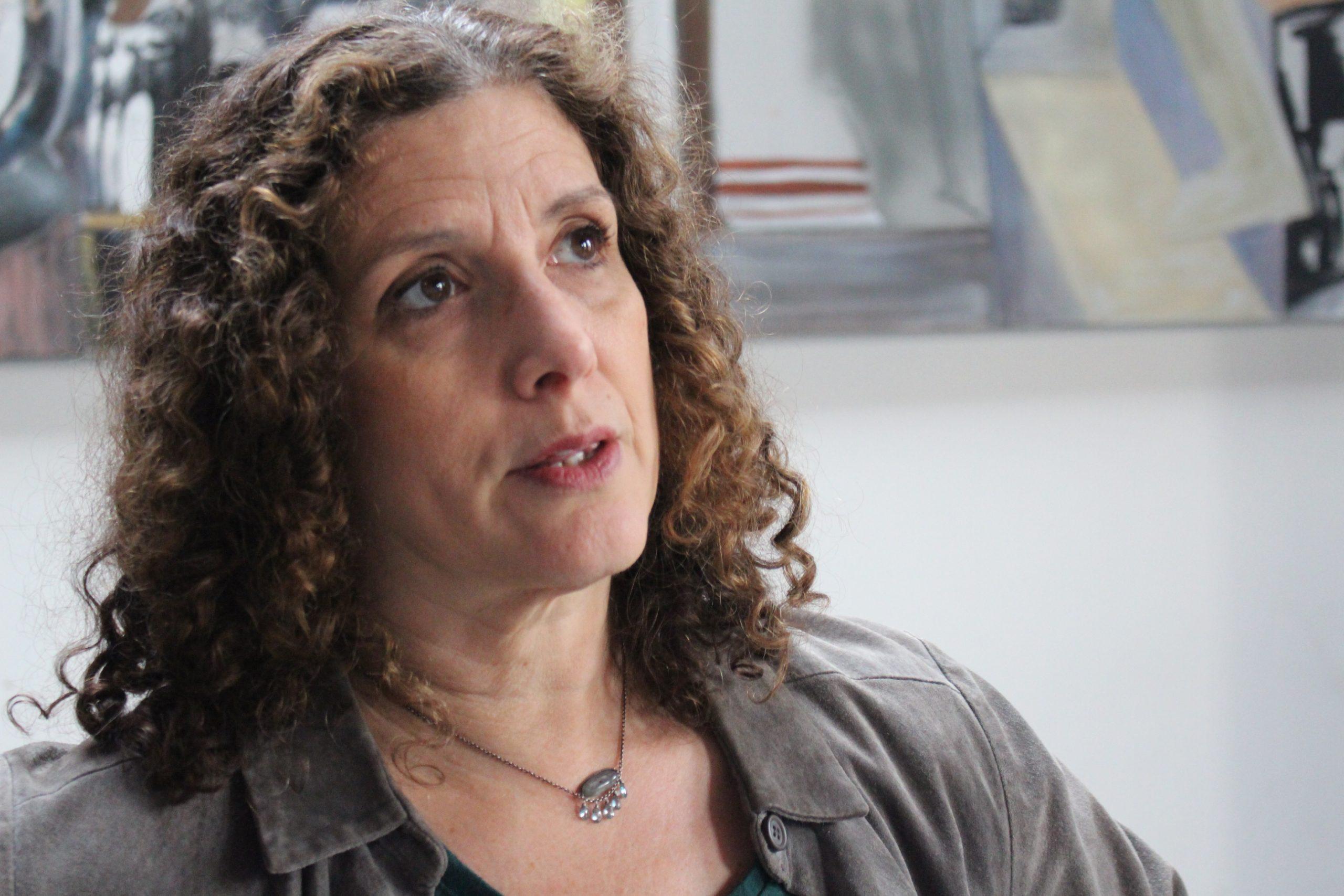 Q: How would you describe the kind of films you make?
A: I do non-fiction cinema that tells stories, as opposed to more journalistic documentaries. In "Angelo Unwritten," instead of making a film about the foster care system and interviewing the players in that — social workers, lawyers, judges, group home leaders, and the youth — I focused on one story. I focused on Angelo's story for three years, and it's very melodramatic what happens to him between ages 18 and 21. 
Q: What about your current project motivates you?
A: I want to amplify the voice of Darell Jones, who was wrongfully convicted of a first-degree murder he didn't commit. He served 32 years of life without the possibility of a shorter sentence in three different supermax prisons. He was completely acquitted in June and is now advocating for prison reform. I just want to help amplify his voice because it's an important one. 
Q: What was the highlight of making the film?
A: Helping Darrell reach an audience with his story. He was arrested at 18, convicted at 19, released at 51, and fully exonerated at 52. I'm still filming, but I don't think it's going to top being in a courtroom with him and having the jury release the charge that ended a 34-year-long nightmare. 
Q: How did you come across Darrell's story? 
A: My producing partner Anne Continelli. When she met Darell, she didn't know he had been wrongfully convicted, and he didn't know that she was a filmmaker, but he was only three weeks out of jail.
Q: What challenges do you face?
A: Money. Every project starts with, 'where am I going to raise enough money to make this film?' I have made my films, to date, wholly grant-supported. But I'm hoping I will be able to get funding from a streaming service for this new project [about Darrell]. 
Q: What do you wish people knew about your work? 
A: I wish people would support independent film in general. It's very hard because there's so much out there, and it's very difficult to cut through all of the clutter. Everyone is competing for the same eyeballs.
Q: What do you hope for in the future?
A: As a growing movement, to not have people be wrongfully convicted. I'd like to be a part of that. But Darrell has very specific goals he's advocating for. He's working with a national campaign that is trying to stop the use of solitary confinement as a punishment in prison. He's working for people he left behind in prison who he very strongly believes are innocent like he was.