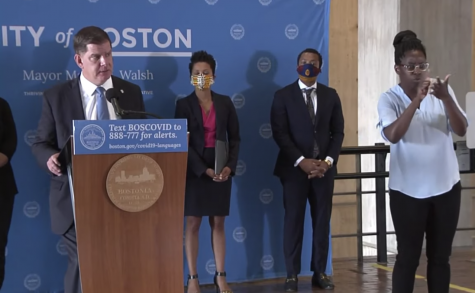 Ha Ta, Editor
July 8, 2020
Read about how we're covering COVID-19 and our sustained commitment to telling stories of hope, justice and resilience. We covered how the City of Boston has been responding...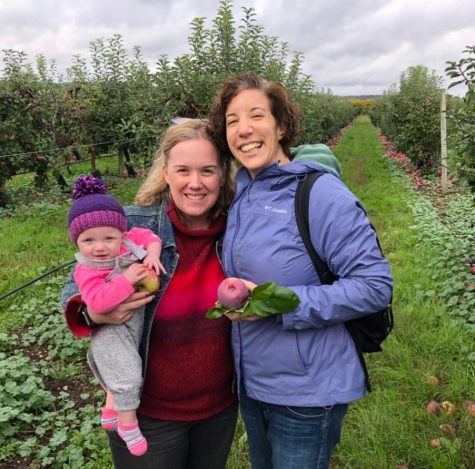 Catherine McGloin, Editor-in-chief
April 20, 2020
Stephanie Cave has her self-isolation routine set. She wakes up in her Dorchester home at around 6 a.m. Before her two-year-old toddler, her wife, sister, three dogs and...
TURN NOTIFICATIONS ON: @THESCOPENU
Stay informed with the Scope