FDA announces new toxin found in some hand sanitizers, adds products to do-not-use list
Ha Ta, Editor
August 13, 2020
Another toxin called 1-propanol is found in certain hand sanitizer products, including those manufactured by Harmonic Nature S de RL de MI in Mexico, the U.S. Food and Drugs Administration announced on Wednesday. Although the products were labeled to contain ethanol or isopropyl alcohol, they have tested positive for 1-propanol contamination.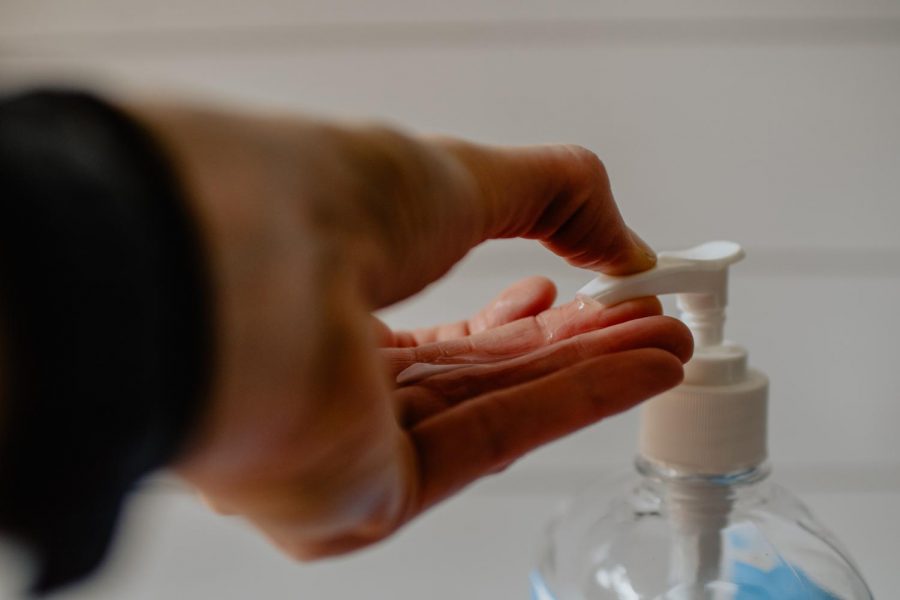 The U.S. Food and Drug Administration (FDA) urges consumers not to use these 1-propanol-contaminated products. A list of do-not-use hand sanitizers including products that are or may be contaminated with 1-propanol can be found here. 
According to the FDA, symptoms of 1-propanol exposure can include confusion, decreased consciousness, and slowed pulse and breathing. Young children who accidentally ingest these products and adolescents and adults who drink these products as an alcohol substitute are most at risk. "Ingesting 1-propanol can cause central nervous system (CNS) depression, which can result in death," the agency warns.
In June, the FDA urged consumers not to use hand sanitizers containing methanol, or wood alcohol, a substance not acceptable as an active ingredient for hand sanitizer products as it can be toxic when absorbed through the skin as well as life-threatening when ingested.
The FDA asks consumers who have products on the list of hand sanitizers with potential methanol or 1-propanol contamination to immediately stop using the product and dispose of it, if possible, in a hazardous waste container.