Families of children on the autism spectrum struggling to take care of their children during pandemic
When Jeff Howe's 13-year-old son Finn contracted the coronavirus in October, he and his wife couldn't comfort and take care of their child the way most parents would expect to.
Finn, who has a pervasive development disorder on the autism spectrum, lives in the New England Center for Children (NECC) in Southborough – away from his parents because he is both non-verbal and severely developmentally delayed. The result was devastating to Howe, who was forced to monitor his son's health through Zoom calls and incomplete phone conversations with the facility's staff.
"It was very difficult, especially when he got COVID-19, and you know, your impulse as a parent is always to care for a sick child," said Howe, a professor of journalism at Northeastern University in Boston. "That's all we really knew. They didn't give us too many details. We knew he had a bad fever, and it broke. They did not give us more information."
Unlike other illnesses that encourage family members to come in for care and coddling, COVID-19 has kept people away. And the effects can be harrowing.
Howe's experience is one of many stories of families' struggling to take care of their children's special needs during a pandemic, when options are limited. 
"Our kiddos in the autism spectrum that are separated from their families are absolutely disproportionately affected by this," said Sara Rodrigues,  a clinical therapist and executive director at Balanced Learning Center in Fall River. "We are seeing significant increase in subsequent behavior because they don't have the support systems that they normally would have."
The Balanced Learning Center is a therapeutic learning center that provides psychotherapy, speech therapy and educational opportunities for children and their families. Rodrigues expressed that parents who are living away from their children are feeling grief, loss and guilt for not being able to hold their children by their side.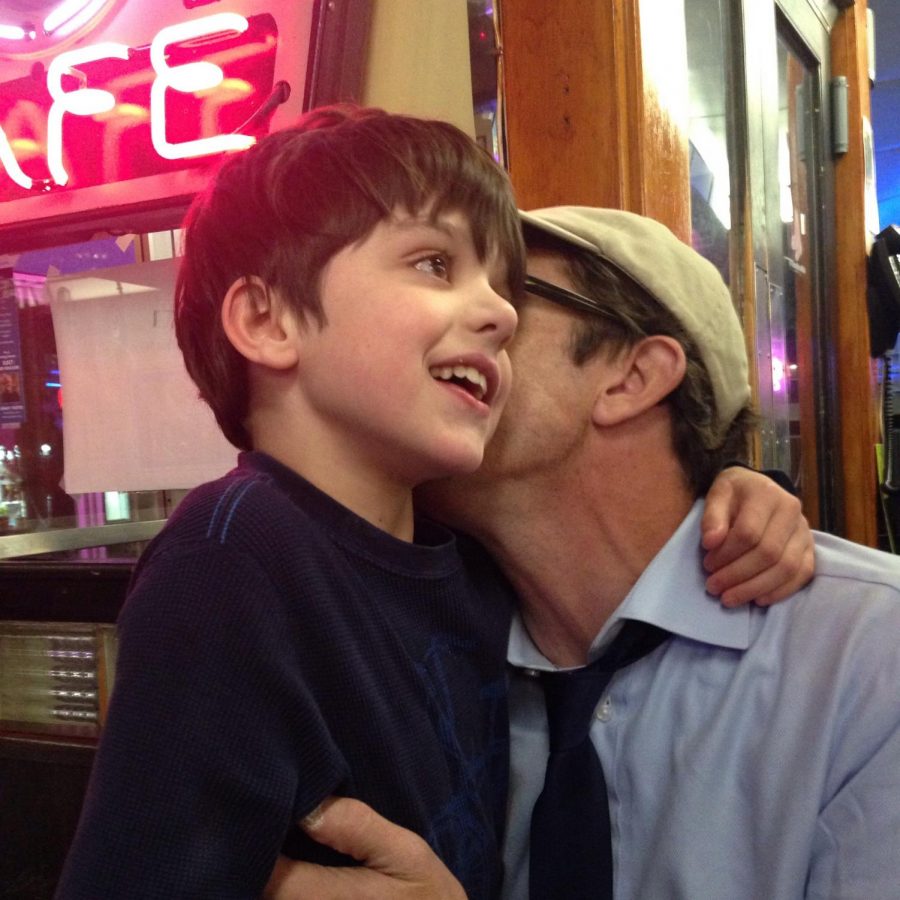 As children in the autism spectrum have trouble dealing with change and are easily overwhelmed by sounds and new experiences, Rodrigues said they often regulate by self-stimulation and sometimes lash out in frustration or get aggressive and engage in self-harm.
"We have encountered more anxious behaviors and had to hospitalize two kids which we think is a fallout from not having in-person programming," said John Kolwaite, director of Boston Higashi School, a long-term residential care facility for children with serious developmental disabilities on the spectrum.
Remote-learning has been a double-edged sword during the pandemic for children in the autism spectrum or special needs kids. There are children who are thriving, using the time in lockdown to learn new skills and then there are children who have been struggling because they are not getting the services and support they need. Parents are also stumbling, often extremely anxious about their children falling academically behind.
The nation's school districts are federally authorized to require America's seven million students with disabilities an education personalized to their individual needs under the Individuals with Disabilities Education Act, known as IDEA. The qualifying students obtain Individualized Education Program (IEP), which tailors educational services for children with disabilities. All these services became impossible in Spring, when schools had to abruptly shift to remote learning. Parents who relied on schools for their children's occupational or physical therapy were suddenly at home with them, inexperienced and unable to fulfill IEP.
"My son, who is 10 years old, is on an individualized education plan," said Sheeba Arnold, a Principal Research Scientist at Northeastern University and a Data Scientist at the Alan & Lorraine Bressler Clinical and Research Program for Autism Spectrum Disorders at Massachusetts General Hospital. Arnold's son, Daniel, goes to Memorial Elementary School in Burlington and is one of many special education students who are falling behind academically due the repercussions of COVID-19. "Routine and structure is essential for autistic students to thrive, and without much of that from school for about six months from March, he fell behind. He started fifth grade as a fourth grader."
On the other hand, parents are also learning to advocate for new methods of IEP for their children. 
When Daniel was bullied at his school, it was hard for Arnold to see her son carry the devastating effect of bullying for months. "Daniel is on the high-functioning end of the spectrum, so for the most part his disability is invisible. After having many inspired discussions with his teachers, a better individualized education plan is now in place" said Arnold. "The pandemic has taught me to tune in better to my child's needs, and be an effective parent advocate. Daniel is enjoying school once again and thriving in the hybrid model."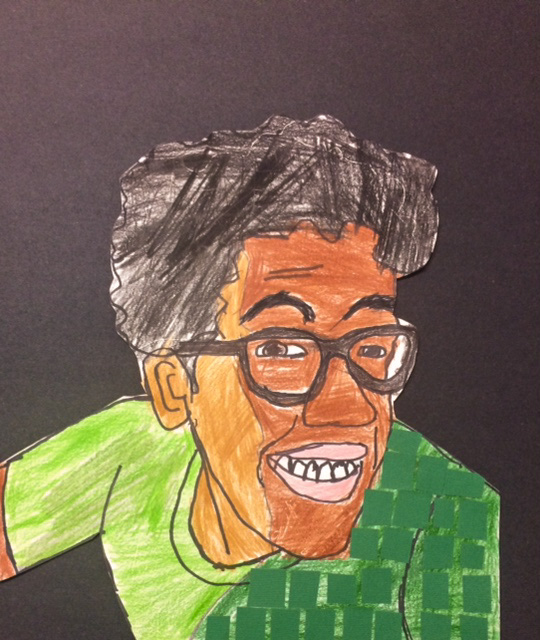 Taking care of children with special needs during COVID-19 has become a challenge for families, especially those in low-income brackets.
"I took a leave for three months to take care of my son, who had seasonal cough in March and was staying with us at that time," said Phyllis Shea, a physical therapy assistant at NVNA and Hospice, a home health care service in Norwell. Her son Adam was diagnosed with pervasive developmental delay when he was 18 months old.
Adam is 9 years old  and a resident at Boston Higashi School, which offers Day and Residential programs for children and young adults with autism spectrum disorder. "My life was shut down when he was here," Shea said. "But the upside of the pandemic was that I realized he is in a safe place." 
For parents who can't find childcare that is adequate and appropriate for their kids, the only option is to stay at home. In this case, parents end up quitting jobs or taking leave of absence, resulting in a huge loss of income to a family.
Food security has also become a significant issue during COVID-19 and even more for families of kids with disabilities. Families have to make hard choices between services for children and food. "We can't pay rent, we can't pay the mortgage," Rodrigues said. "It means that we are going to go without gas in the car." 
Research on the autism spectrum is progressing, but the most important part is to make our surroundings understand the consequences it has on families and their children with disabilities to make their lives a little easier.
Rodrigues noted the frequent messages on Facebook that urge: "Be grateful for all the extra time that you have with your child." She said she recognizes that as a positive outcome of the pandemic for some people. "That's wonderful but that comes from a place of privilege," Rodrigues said. "We love our children, and we want to be with them but what if we can't afford to keep a roof over our kid's head?"