Our Bodies, Ourselves Today continues to fight for reproductive health literacy in a post-Dobbs America, 50 years after igniting a women's revolution
"We can't change the laws. We're not in Congress. But we respond to the changing laws and provide information, so you can make the best decision for you."
Read this story in Spanish.
Knowledge is power. With the overturning of Roe v. Wade, reproductive justice advocates say a source that provides accurate and trustworthy information is needed now more than ever. 
Saniya Lee Ghanoui is the program director of Our Bodies, Ourselves Today, a non-profit organization located at Suffolk University. Ghanoui and her team produce digital content that informs girls, women, and gender-expansive people about their health and sexuality. Earlier this fall, they launched a redesigned version of their website that, in a post-Dobbs America, is helping individuals understand reproductive health in a highly political environment. 
"We can't change the laws. We're not in Congress. But we respond to the changing laws and provide information, so you can make the best decision for you."
It's been more than 50 years since a group of women in Boston collaborated to create a book that discussed women's health and bodies. They titled the piece "Our Bodies, Ourselves," and new editions were released every five to seven years up until 2011. In 2018, the organization announced it was transitioning into a volunteer-led organization known as Our Bodies, Ourselves Today. This new organization collaborates with the founders of Our Bodies, Ourselves to promote previous work and updated information. 
Resources are not only accessible digitally but can be downloaded as PDFs to encourage further conversations. Ghanoui explains that Our Bodies, Ourselves Today "very much believes that information is power and we want to get it out there as much as possible."
The Scope sat down with Saniya Lee Ghanoui to discuss the rebooted Our Bodies, Ourselves Today. What follows is an edited version of this conversation.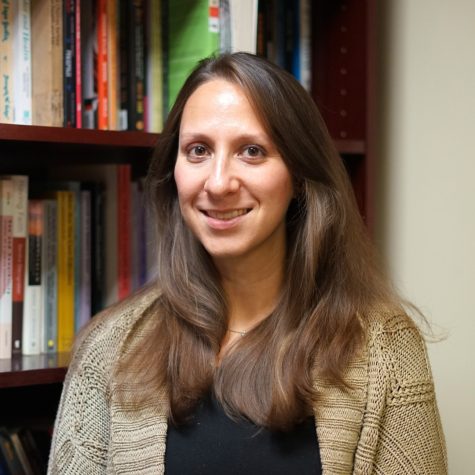 Can you explain what Our Bodies, Ourselves Today is and your role in it?
We are a digital platform providing health and sexuality information for women, girls, and gender-expansive people. In the 1970s, the founders of Our Bodies, Ourselves, were responding to a lack of information. We are tackling a different problem; we're constantly responding to an overabundance of information.
If you go online and you search for abortion clinics, it is very difficult to tell if it is an actual abortion clinic or a crisis pregnancy center. Oftentimes, their websites look alike, and they present themselves very similarly, and that's an example of too much information that's not vetted.
Our Bodies, Ourselves Today steps in and does that work for you. We are a curated site. Some of our information and resources are ours, and some of them are not. We link out to other resources that are providing excellent care and information about the body.
What impact did the pandemic have on the website?
Our new platform only launched earlier this fall, so we did not exist when COVID started. The pandemic really did emphasize the need for up-to-date, accurate information that folks could easily get among a lot of noise and confusion.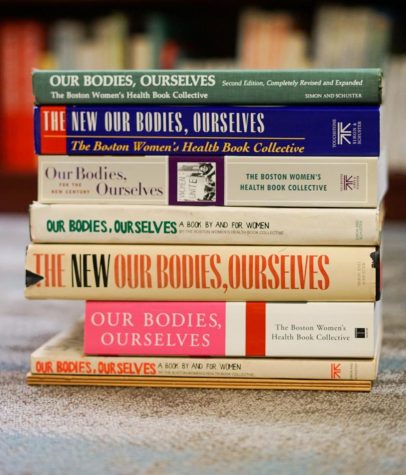 How has Our Bodies, Ourselves Today responded to the Dobbs Decision? 
We can't change the laws. We're not in Congress. We don't have that power. But we can respond to the changing laws and say here's an update on where abortion is legal in the United States, what types of abortion options are out there, and what to expect if you have a procedure. We can provide this information so that you can make the best decision for you.
Bodily autonomy is important and critical to one's health. That means having the right to choose if or when you have children, when you want to start your family, and how many children you want. Those decisions are yours and yours alone. And you should have the right to choose that.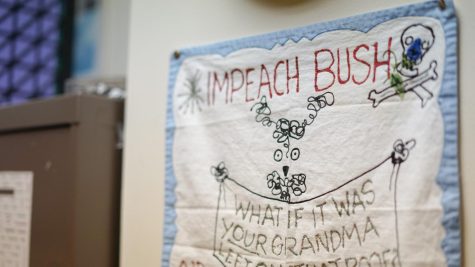 Since the overturning of Roe, it has become much more difficult to get an abortion. Do you have any suggestions for someone looking for an abortion who may be having difficulty finding one?
If you live in a state with restricted abortion access, or in some cases where abortion is completely banned, we can do our best to provide information to help you get the health care you need.
We will not advocate for anyone to break the law. However, if there are places where you can obtain medication via the mail, we have resources about how to receive at-home care.
The law is constantly changing, but we're hoping Our Bodies, Ourselves Today can provide some of that contextual information so that someone can make a decision with full knowledge of what they are doing and what access they may or may not have.
How can people get involved in the organization?
We are always looking for volunteers. If someone wants to get involved with Our Bodies Ourselves Today, they would be able to learn how we function and help contribute to the website. 
How can people get involved in the fight for health care and women's rights in general?
I think it's important that people look at what's available locally, whether that's attending a rally, letter writing during election season, or volunteering at an event. Thinking locally and acting locally can make a huge impact. The smaller actions are critical and necessary for the larger movement.
I also tell people, please don't forget art and creativity. Within historical movements, particularly feminism, art has played a tremendous role in getting a variety of voices to the forefront.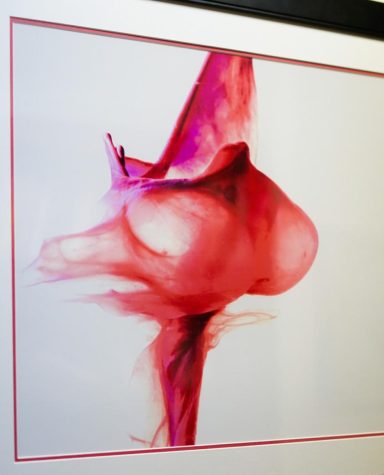 The website allows users to participate in blog posts and conversations where they can include photos. What is the purpose of this feature?
It is important that everyone sees that helping one helps everyone. So if you don't think these issues impact you, I would really challenge you to look further because women's rights impact everybody. The rights of trans folks impact everyone, and it's vital that we see that as we work together to build a more equitable society.
Who specifically stands out to you in this movement?
There is a group of young people, those who are 25 and under, who are really enthused and somewhat enraged, and I mean that in a positive sense. They want to get involved, and they see the importance of this. I hope those young people maintain that momentum, and I hope Our Bodies, Ourselves Today can be one tool in working towards a more just society. 
Are there any plans for further developments for Our Bodies, Ourselves Today?
We update our resources every month. That means reflecting on the resources already there, making sure they're still accurate and up to date, and adding new resources. We are also in the early phases of designing a mobile app. We started our website with a focus on the United States and North America, but we have plans to go global. This means having language and cultural translations of our resources and the site. With these updates, you can be anywhere in the world, and if you have a question about your body, you can access Our Bodies, Ourselves Today.