Better together: Black-owned restaurant and bar owners coalesce to stay afloat during pandemic
A couple of Black business owners launched the Boston Black Hospitality Coalition to ensure economic and social equity for Black-owned businesses and preserve "the few gathering spaces for the city's many Black residents."
Across the United States, thousands of restaurant doors closed for the last time. Main streets once busy with life became barren ghost towns and restaurants became hollow shells of the establishments they once were. But while the restaurant industry at large flounders, minority business owners battle the greatest hardships.
Black-owned restaurants, in particular, are almost twice as likely to close during the pandemic. Black Bostonians are no exception. But fighting hard for the survival of their livelihoods are Nia Grace and Royal Smith. To spur immediate recovery from pandemic setbacks and induce long-term economic and social equity for Black-owned hospitality businesses, Grace and Smith launched the Boston Black Hospitality Coalition. 
"We have a focus initiative to prioritize and ensure the future of Boston's Black-owned hospitality community," said Grace, owner of Darryl's Corner Bar & Kitchen in Roxbury. "We ultimately are looking to preserve the 180-year legacy of Boston's Black communities."
Without the coalition, Boston could witness the dissolution of Black-owned businesses infused with invaluable history and culture. Frank Poindexter, a member of the coalition, owns Wally's Jazz Cafe, which bills itself as the world's oldest family-owned and operated jazz club. His business lost 100% of the revenue generated in 2020. The cafe's doors have been closed since the pandemic lockdown began last spring.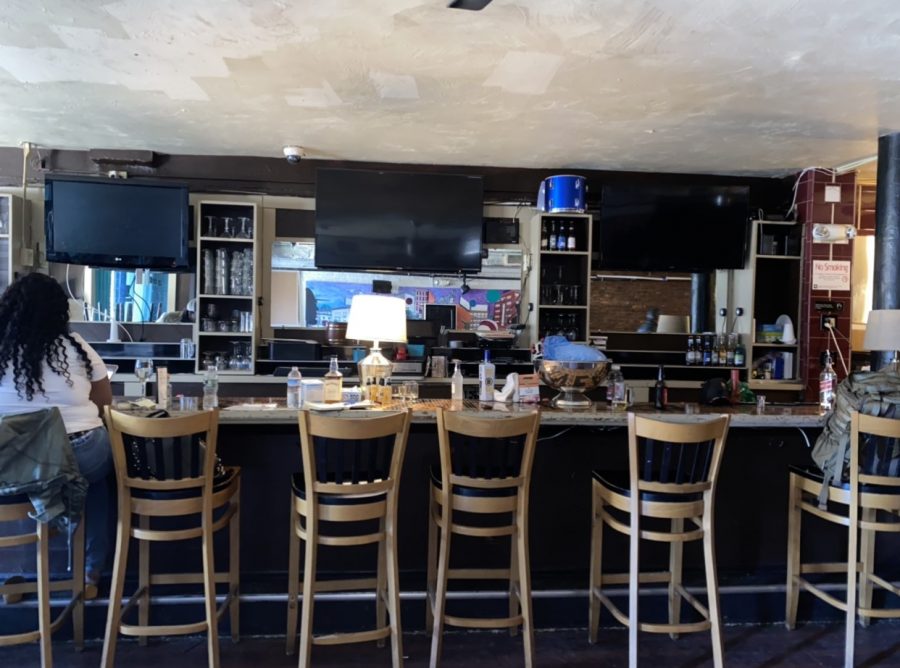 "We haven't been open for a whole year," Poindexter said. "Grants haven't even added up to a quarter of the lost revenue."
Although Poindexter hasn't completely recouped his losses, the coalition helped him get off his feet.
"The grants that I got were the result of relationships from the coalition," Poindexter said. "So by us being all together, we share information. It's probably information that I might never have received."
The coalition was created in May of 2020, but Black restaurant owners faced difficulties long before the onset of the pandemic. Notably, there are 1,434 issued licenses allowing establishment owners to sell liquor in Boston. Only eight of them belong to Black people.
"The two main issues that Black business owners, myself included, struggled with when we decided to start the business was the access to capital," Grace said. "The other thing is strategic leadership. A lot of us get into the business because we are passionate about the work that we're doing, and some of us don't necessarily know the full scope of the operation."
Cheryl Straughter, coalition member and owner of Soleil Restaurant & Catering, faced similar challenges.
"Prior to the pandemic, it was just hard in general to finance small businesses. It's difficult to get a loan. It's difficult to get funding on any level," she said.
The inaccessibility of capital to Black restaurant owners creates a multi-layered glass ceiling inhibiting them from running successful businesses. Smith, owner of District 7 Tavern, explained potential obstacles that prevent Black owners from obtaining licenses in Boston, which he labeled "the drunkest city in the nation."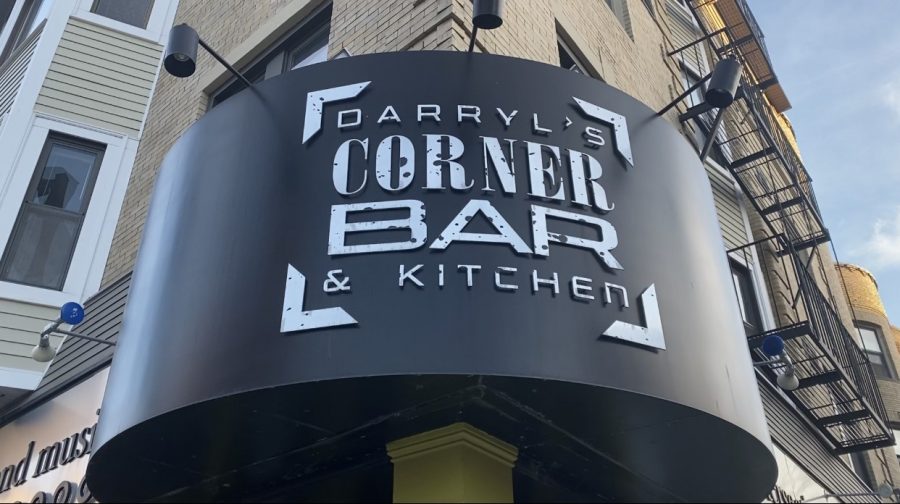 "First is being clean. If you grew up in an urban environment, that potentially could be one strike against you," he said. "Two, it's financial. We already know that banks are issues. Black people don't have banking relationships."
Smith said it also requires a great deal of time and commitment to obtain a license to sell alcohol. One must prove their establishment worthy by being financially responsible. This entails consistently paying employees, bills and rent costs while accumulating enough revenue to sustain.
"Having a kid is hard," Smith said."But having 10 staffs is harder."
To help restaurant owners survive the economic crisis caused by the pandemic, the coalition obtains grant funds, pays license fees and advocates for fee reductions. Straughter, for instance, looked to the coalition to cover her annual license fee when mandated closures led to decreased revenue.
"The hospitality coalition was key in helping me make my beer and wine licenses affordable," she said.
The Boston Black Hospitality Coalition is a survival tool for the five trailblazing businesses, but its founders intend to grow it into a Black chamber of commerce that can provide guidance to newly-formed establishments. Assigning leadership responsibility to the coalition will give Black-owned businesses a reliable powerhouse Smith feels doesn't yet exist.
"As a Black business owner in the city of Boston, who's your leader?" Smith said. "Is it the City Council? Is it the Greater Boston Chamber of Commerce? The reality is there is no leader."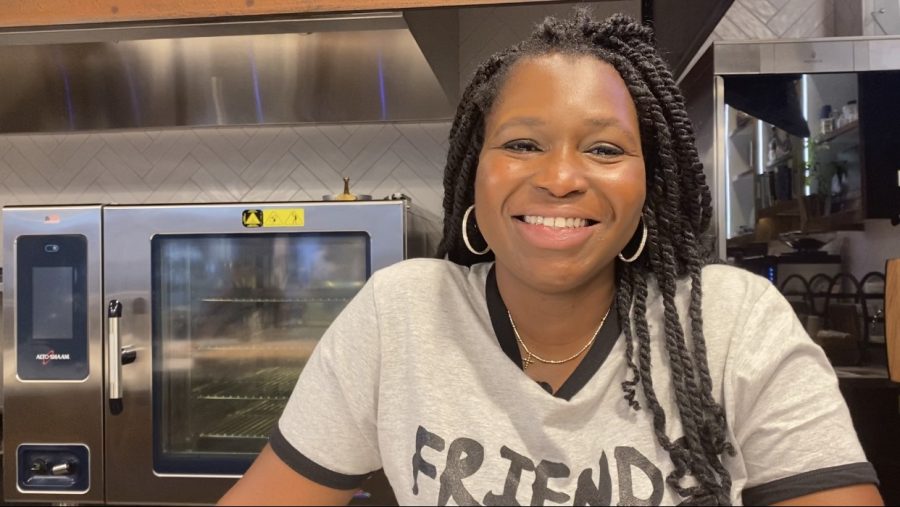 Smith said Boston's Chamber of Commerce is more concerned with big corporations in neighborhoods like Seaport. This leaves restaurants in Roxbury, Dorchester and Mattapan to fend for themselves.
In line with Smith's view of the chamber, Straughter said the federal government shows greater concern for big business. 
"I have a fault with the federal government and how the PPP was rolled out," she said.
The PPP, or Paycheck Protection Program, was made to help small businesses pay their employees during pandemic-induced economic inactivity. According to Straughter, small businesses weren't actually prioritized.
"Much of that funding went to corporations like Shake Shack and Morton's Steakhouse," she said. "I did not get funding in that first round."
When the federal government seemingly favors large companies, small business owners are tempted to follow the lead of successful food chains like Shake Shack or Morton's, abandoning their neighborhoods to set up shop in bustling financial districts. Yet, Smith and the other members of the coalition choose to stay local and tackle their challenges head-on.
"I can take this license and say f— this and go to Seaport and make a lot more money, and that's what most people do," Smith said. "But to sustain means something as well … You only get one home, and you're either part of the problem or part of the solution."