Outpouring of community support keeps Greater Boston hunger relief organizations running during pandemic
When the Winthrop Community Food Pantry became critically low on supplies in October 2020, its director decided to place an advertisement in the town's weekly newsletter asking community members for donations. 
Challenges associated with COVID-19 strained operations for the Winthrop pantry, but an outpouring of generosity helped the organization rise to the challenge of fighting an unprecedented need for food. The pantry received an overwhelming influx of donations. 
"Everybody, everybody, from the town came out," said Dona O'Donnell, executive director of the Winthrop Community Food Pantry. "The police department, the fire department, just the donations kept rolling in quicker than we can handle it… During the pandemic, the donations have been excessive." 
Local hunger relief organizations like Winthrop's food pantry remain crucial to addressing the previously unimaginable levels of hunger Massachusetts residents are experiencing.  
"In July or August 2020, it was estimated that around 600,000 people utilized pantry services or agency services in one month. Prior to that, the best estimate was about 150,000," said Adriene Worthington, a licensed dietician and director of nutrition programs at the Greater Boston Food Bank. The Greater Boston Food Bank is New England's largest hunger relief organization, serving 190 cities and towns in Eastern Massachusetts.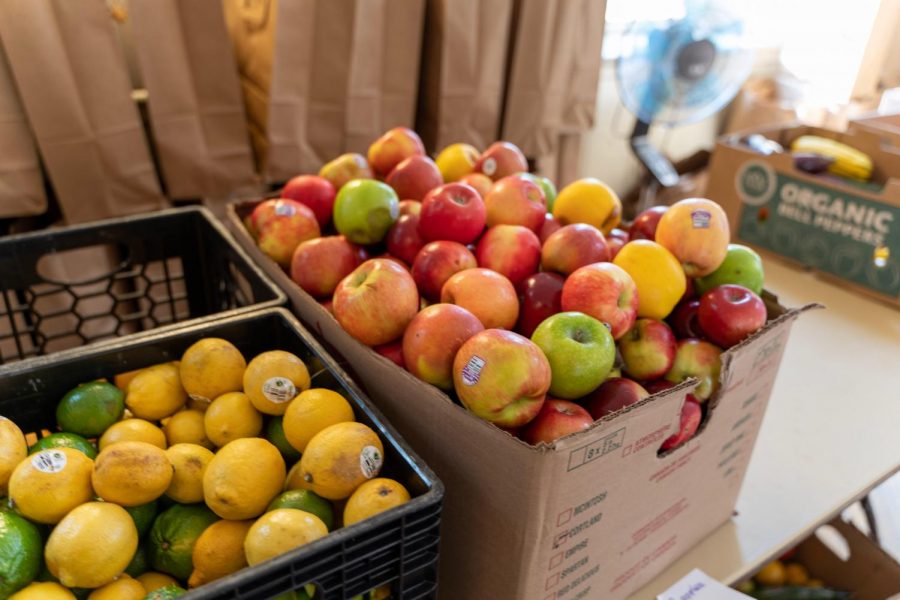 "Massachusetts had the greatest increase in food insecurity in the nation [due to COVID-19]. When compared year over year, we had a 59% increase in food insecurity," Worthington explained. For Eastern Massachusetts alone, the increase was an even higher 66%.
Despite difficulties stemming from rising demands and limited access to volunteers, food distribution sites in the Greater Boston area continue to support those in need, largely with an outpouring of support from their communities.
Haley House operates a soup kitchen and food pantry in the South End. When the pandemic began, the organization's staff rapidly changed soup kitchen operations. Instead of relying on in-person assistance from a large body of volunteers, Haley House's small network of live-in community members ran the soup kitchen on their own. 
While the organization began slowly phasing in volunteers at the end of 2020, operations are far from back to normal. Food is still served from behind a plexiglass shield and the soup kitchen remains a takeout-only environment. But monetary donations from the community made it possible for Haley House to better serve visitors during the winter.   
"People have been really generous, especially since the cold weather started. We had a huge donation that allowed us to buy winter boots for a ton of the guests and long underwear and things like that to prepare for the cold winter," said Libby Federici, outreach and development assistant and live-in community member at Haley House. The soup kitchen used other donations to install outdoor heaters that keep people warmer while they wait in line for food.   
Starting last summer, Haley House also had an uptick in the number of new people signing up to volunteer. Many directly mentioned the events of 2020, including COVID-19 and the murder of George Floyd, as their motivation behind wanting to help.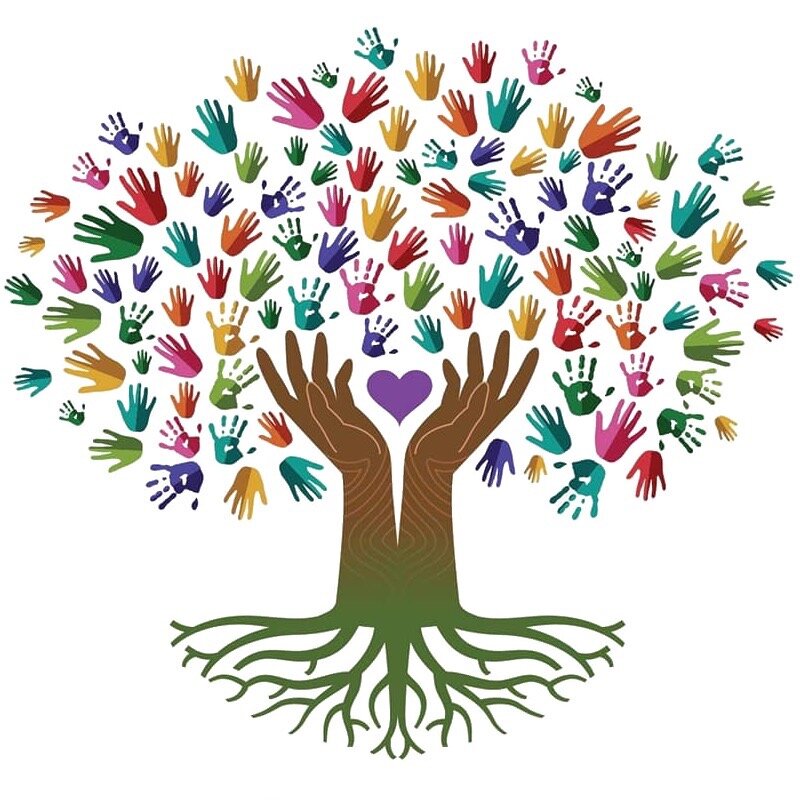 "I think [events like Floyd's death] make people look at their neighborhoods and look at what's right outside their front door, look at the South End, look at what's already here and who needs help where [they] already are," said Federici. 
Sandra Nijjar, founder of the East Boston Community Soup Kitchen, echoed the sentiment that community members are waking up to the need around them. "This experience [with COVID-19] has really, I think, shaken us all and is teaching us all a lesson," she said. "And I think it's probably making some people be a little more empathetic toward those that don't have anything and not to be so hard on them and judging them."
The soup kitchen has continued to support the East Boston community with help from its network of around 20 to 25 regular volunteers who collect, package and deliver food. A majority of the volunteers live in East Boston. 
"This is a community effort… The soup kitchen's logo is all of these hands, the trees and branches and everything and it just really is a whole tiny little village of so many different people putting [in] hands and helping out in so many different ways," said Nijjar. "And that's how we've been able to survive this crisis." 
After a brief period of difficulty finding volunteers due to fears surrounding virus exposure, the Brookline Food Pantry also saw a rise in community support. This support was instrumental in meeting the growing need for food; the pantry went from serving around 150 households per week prior to COVID-19 to 750 today, including 150 weekly food deliveries.  
"After that [period of fear], we found that as our number of clients that needed food increased, so did the number of volunteers that wanted to help," explained Brookline Food Pantry operations director Arielle Chernin. 
This included a huge influx of both food and monetary donations. "No one was going out to eat, no one was traveling, so people that had extra income or money that they would have otherwise spent on themselves, you know, they were thinking differently about them," she said.