#MissionHill100: Meet the Bostonians who Define a Changing Neighborhood
Meg Heckman
I often tell my students that most journalism classes should really be called How To Talk to Strangers. It's a corny joke I picked up from another professor years ago, but it's also true: Good journalists talk to people – lots of people – and listen carefully to what they have to say. Our work brings us in frequent contact with politicians, tycoons and other power brokers, but it's equally important to seek out other voices that, for whatever reason, are less likely to be heard.
That's why The Scope is using Instagram to profile 100 Mission Hill residents. Our hashtag is #MissionHill100, and our goal is to better understand a neighborhood that is, in so many ways, a microcosm of Boston. The project is already off to a great start thanks to The Scope's staff members and some students in one of Professor Jeff Howe's undergraduate journalism classes.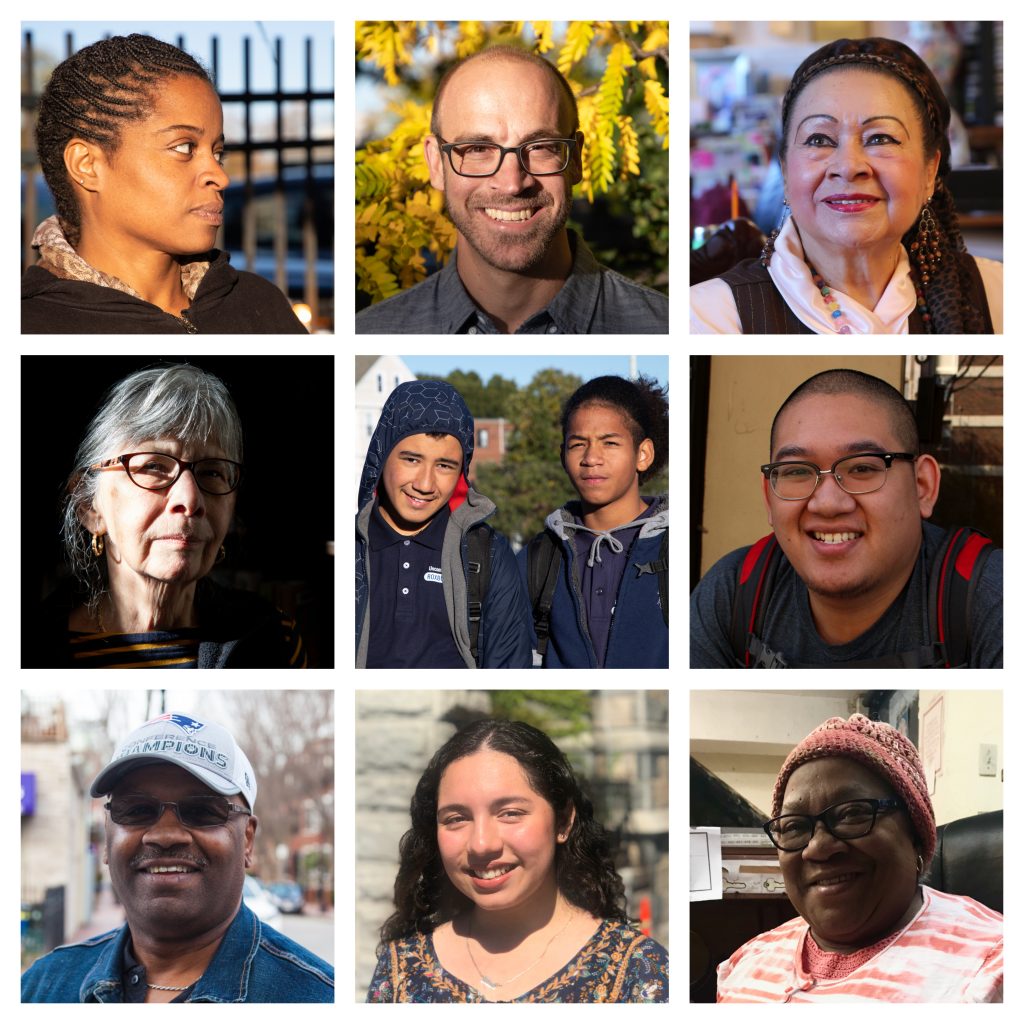 We hope this kind of active, consistent listening will help us find and tell compelling, inclusive stories in Mission Hill and beyond. If you have a suggestion for a Mission Hill resident to profile, please contact us at [email protected] Follow @TheScopeNU on Instagram to track our #MissionHill100 project.
Meg Heckman is an assistant professor in the Northeastern University School of Journalism and serves as faculty advisor to The Scope .