Life in Mission Hill: Lionel "Sky" King
By Chris Triunfo
Every morning, Lionel "Sky" King makes his way down to Mission Hill from Jamaica Plain to buy his coffee at Dunkin' Donuts.
"Last year, my landlord told me he wanted me out to make room for all the kids coming in," King said as he sat by the window of the Dunkin' on Tremont Street.
King visits the Mission Hill chain twice a day, once in the morning and once in the evening, for his small black coffee and plain bagel. He sits in the same chair and slowly scratches away at several lottery tickets, occasionally waving at a familiar face that walks by.
King has lived in Boston since the early 70's, and to some, is a hidden legend. On Nov. 21, 1952, a 19-year-old King, who was Boston-born but Harlem-raised, signed a baseball contract with the New York (now San Francisco) Giants. He received a $1,000 bonus, but more significantly, he was the first black pitcher to play for the team. The New York Amsterdam News in 1953 published an editorial that read, "The signing of the brilliant Negro pitcher is a significant move on the integration front."
After a brief stint for the Giants in the minor league, he also played in the Mexican and Canadian leagues and eventually settled down in Boston, his birthplace.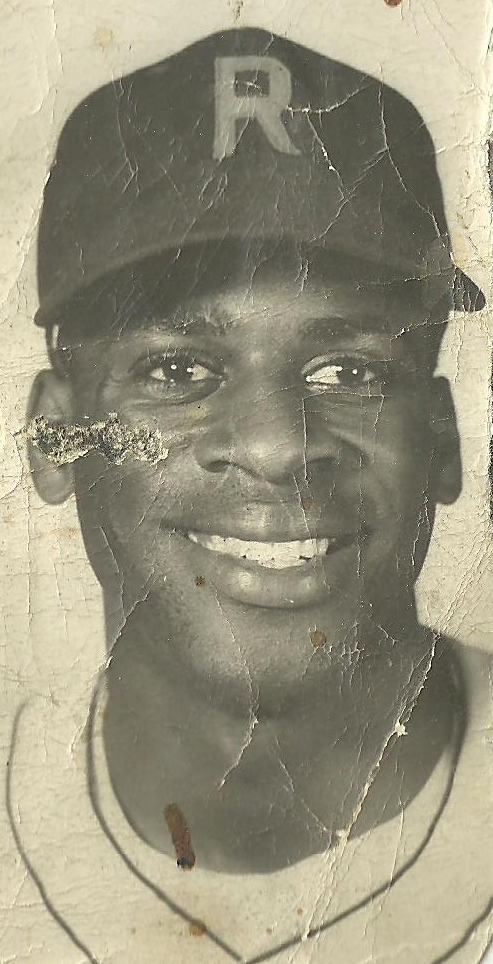 For nearly a decade, he played in local basketball leagues with his good friend Raymond Flynn, who would later serve as the 52nd mayor of Boston and as U.S. ambassador to the Vatican. The local leagues was where King adopted the nickname "Sky," because of his 6'2 wingspan and ability to jump past the basketball rim.
Just last year, his rent on Wigglesworth Street doubled from $1,500 to $3,000 a month.
"I had just beat prostate cancer, and that left me broke. I found myself holding a cup in the street asking for spare change," he said. After seeing him asking for money on the street one day, his daughter decided to move him to affordable housing in Jamaica Plain.
As he looked out the Dunkin' Donuts window, he sighed and said, "This isn't what I would call Mission Hill anymore. It's a new place entirely, and that's not a good thing or a bad thing. It's still my home."
About this project
The Scope's student journalists spoke with community members in Mission Hill. #MissionHill100 is a collection of their stories.