Life in Mission Hill: Mary Burns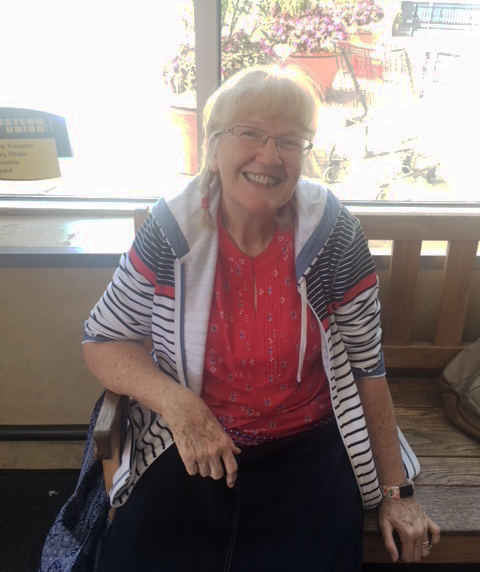 By Ndamati Timothy
Mary Burns, 69, said that has always looked out for others. That's part of the reason she worked as a registered nurse. Burns has spent the past 44 years living and working in Mission Hill.
"It was like a family neighborhood when I moved in," said Burns, adding that people help each other when needed and are there when it's an emergency.
Housing is a real problem, though, according to Burns.
"So many have been kicked out," she said. "It's like they are trying to push us out so more rich people can move in."
In her experience, neighbors and community members have always helped each other whenever needed. Along with her husband, who she called the unofficial mayor of Mission Hill, Burns tries to maintain that sense of community.
But to name her favorite memory in Mission Hill, Burns had to reach far into the past.
"The happy days on Pontiac Street playing 'mother may I' with my daughter and all the kids. All the parents and all the kids would be outside playing."
About this project
The Scope's student journalists spoke with community members in Mission Hill. #MissionHill100 is a collection of their stories.