City council race: Winnie Eke running for District 6
Winnie Eke, an educator, medical technologist and community advocate, is running for city council in District 6.
The incumbent, Councilor Matt O'Malley, said he will not seek re-election this year. Eke is running against Kendra Hicks, Mary Tamer and Kelly Ransom for the District 6 seat. 
Eke has lived in West Roxbury for nearly 30 years and emigrated to Boston from Nigeria 34 years ago. The 64-year-old is a single mother of seven girls and has six grandchildren. 
Eke holds a Ph.D. in public policy, master's degrees in health and educational administration and a bachelor's degree in biology-chemistry. She has worked as a medical technologist in a hospital laboratory setting for well over a decade and is currently teaching at Boston College. 
The Scope spoke with Eke to discuss her campaign's top issues and her plans to address them if elected. The following conversation has been edited for length and clarity.
How is your campaign different from other candidates running for the same District?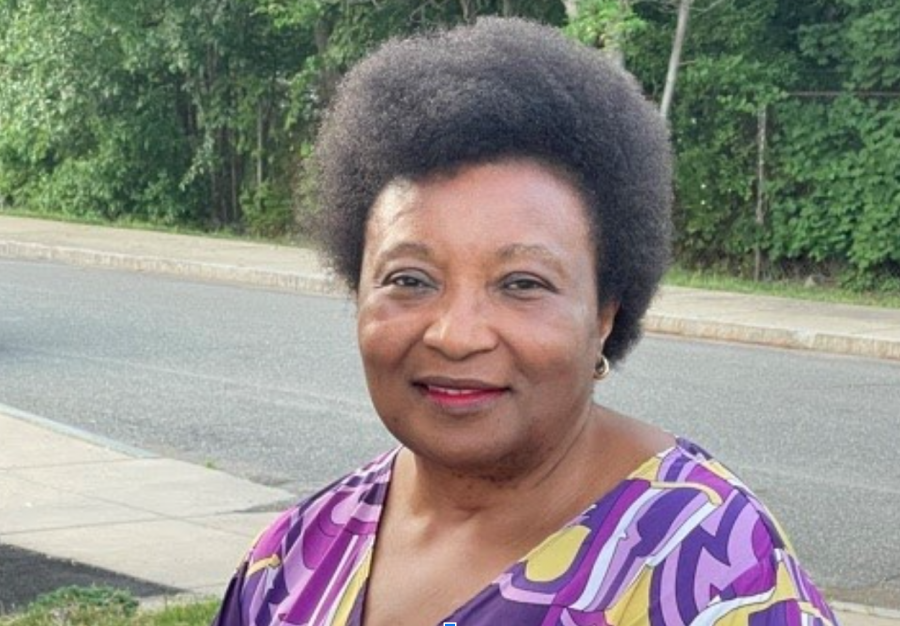 I bring a new voice and a new way of looking at things. When I'm listening to people, everybody will say, "We need housing. We need the roads. We have to have this." But, I start thinking, we really have to look at this as one piece. Looking at this separately makes it difficult. They are all connected. If you don't have the education, you can't afford to get a better job that can give you a better house, and then you can't help out your children, and you can't pay for their care. If you look at them that way, we can have a better way to look at the budget to really have a wholesome city.
I am a scientist, and I believe in data. What I have realized is that data, it speaks volumes. I will always say we have to go with data. If we look at the data, then it will actually give us the way to approach any decisions we have to make for our constituents.
What are the most important policy issues on your platform?
Education is at the forefront of everything I do. Education, it's like the bedrock. When we invest in that education, whether junior college or a bachelor's degree, we have given them a stepping stone to get a better income and plan for their lives. I come from a country that really did not push female independence. So, I was lucky to come from a family that my parents really allowed me to [get an education].
But, I want parents to know that no matter the level of education, it's a question of knowing the basics; Then you can advocate for yourself, attend to your healthcare, know how to get housing, know how to ask questions. That is one of the problems we have, even minority communities —we do not know how and when to ask questions. You don't have to have a Ph.D., but basically, [you need] the education to have the required skills to survive in this society.
How would you advocate for economic recovery in the wake of the pandemic?
We really have to make sure that they get the funding and know how to get the funding. Many of these small businesses did not know how to go about the applications. Many of the stores we have here are mom-and-pop stores, and some do not speak English. So we need to have somebody or an office where people can go and get help. With people who are losing their businesses already…we've got to make them whole. Small businesses, the small stores, you know, some clothing stores, dry cleaning businesses, and restaurants are what make the city become what it is. 
How can the city council better represent its constituents?
That body should make sure that they move around the city. Not everyone has access to go down to city hall. You've got to come back to the community; you've got to come back to the neighborhoods and listen to people and let people watch their debating and discussions of what affects them. And if I'm lucky enough to be there, I'm going to insist on it. 
Is there anything else I didn't ask you about that you would like to share?
Transportation. I am going to suggest that we have a voucher system where we can go according to income. We can have vouchers for people who are spending most of their income on transportation. That will actually get the MBTA and people close to where they can have transportation, and be able to afford it, and go to their job and save their money to pay for the rent and pay for the food and healthcare.