The MBTA to Expand Bus Service in Communities with Higher Ridership Demands
Ha Ta, Reporter
August 6, 2020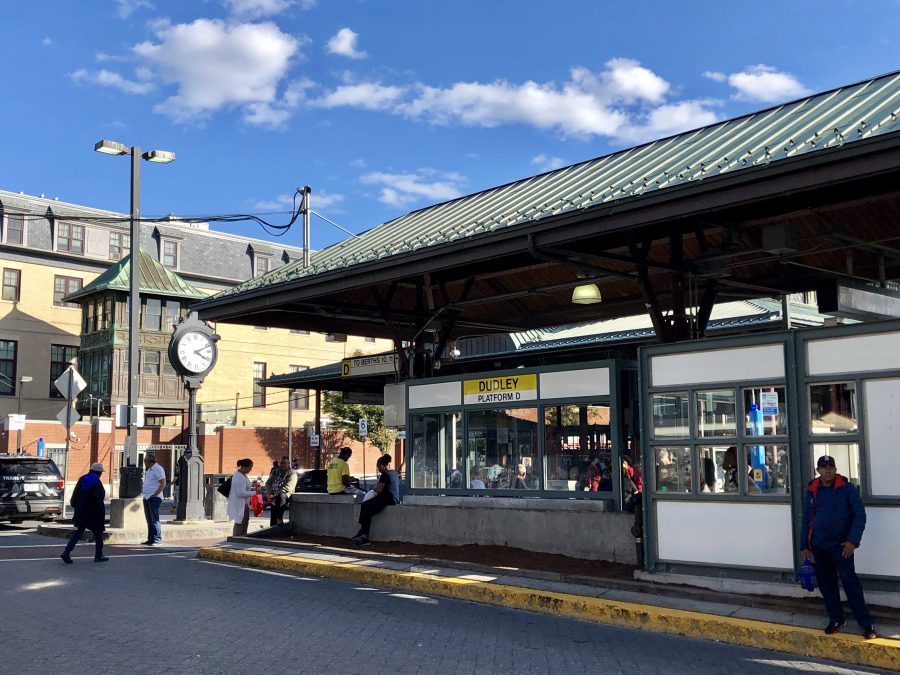 The MBTA on Wednesday announced it is increasing bus service on certain routes due to ridership demand starting Aug. 30 to prevent crowding on vehicles and to allow for physical distancing. 
In addition, 23 bus routes, including Routes CT2, 67, and 68, will resume operating while routes with low ridership or routes with other service options nearby will have reduced service.
Although passenger numbers continue to be lower than pre-pandemic levels, bus ridership has been the steadiest during COVID-19 compared to other services, according to the MBTA. Bus ridership is expected to return to half of the baseline by September and will continue to rise. 
The T is also lowering CharlieTicket and Cash Fare for subway and bus to the same level of the CharlieCard, starting Sept. 1. Prior to this, riders pay 30 cents more for a bus ride and 50 cents more for a subway ride when paying with CharlieTicket or cash compared to paying with the CharlieCard.
Routes with increased service compared to the spring are: 22, 23, 57, 65, 66, 70, 71, 80, 86, 104, 106, 108, 109, 111, 112, 116, 117, 238, 350, 504 and 553. Routes resuming regular weekday service includes: CT3, 27, 67, 68, 72, 85, 114, 121, 131, 202, 217, 221, 424, 439, 450 (to Haymarket) and 501. Routes resuming limited weekday service includes: CT2, 4, 52, 79, 214, 426 (to Haymarket), 554, 556 and 558. More information regarding routes can be found on mbta.com.
The MBTA encourages essential travel only. It said on its website face coverings are required within the MBTA system and customers should make efforts to physically distance.