Changemaker: Noelle Marcus supports those at-risk for COVID-19 with a "Good Neighbor"
Ha Ta, Editor
July 23, 2020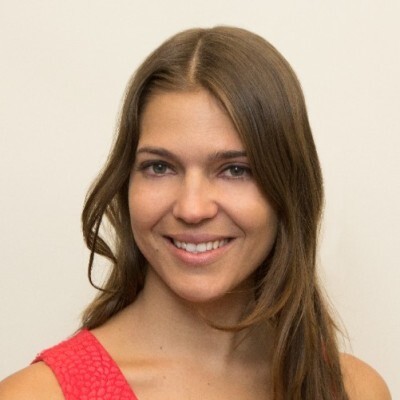 Exchanging letters with strangers, spending 15 minutes chatting on the phone with seniors confined in their home in the middle of a pandemic and shopping and delivering groceries for people unable to venture out for essentials. These are the things that volunteers at Good Neighbors do to support those at risk for COVID-19.
Good Neighbors is an initiative launched in April by intergenerational home sharing platform Nesterly and the City of Boston. At-risk individuals can request a volunteer on Good Neighbors to help with home deliveries, daily tasks or a check-in phone call, letter, or postcard for no charge.
Nesterly Founder Noelle Marcus said when the stay at home order was issued, the City saw an increase in calls from older adults needing basic goods and services like groceries and supplies delivery. Good Neighbors were launched to help address these problems.
Good Neighbors facilitates deliveries in the greater Boston area and Louisville area. However, check-in phone calls and letter writing can be conducted from all 50 U.S. states. So far, the program has nearly 1000 active volunteers and has served hundreds of residents, Marcus said.  
Marcus discussed Good Neighbors' work and the motivation behind it with the Scope. The following transcript was edited for length and clarity.
Q: What does Good Neighbors do and who is it trying to help?
A: Good Neighbors is a free service that provides critical contact-free deliveries and social support for at-risk individuals. It does this through a platform where an at-risk individual, or someone on their behalf, completes a form and the system matches them with an available volunteer to fulfill the request. Good Neighbors volunteers provide support for several types of requests: grocery store deliveries, food bank deliveries, friendly phone calls and letter or postcard writing.
Q: What was the motivation behind establishing the Good Neighbors initiative?
A: The idea for Good Neighbors came through Nesterly's partnership with the City of Boston. As stay at home orders became stricter, the Age Strong Commission saw an uptick in calls from older adults needing basic goods and services like groceries and supplies. We created the Good Neighbors platform to help address these issues.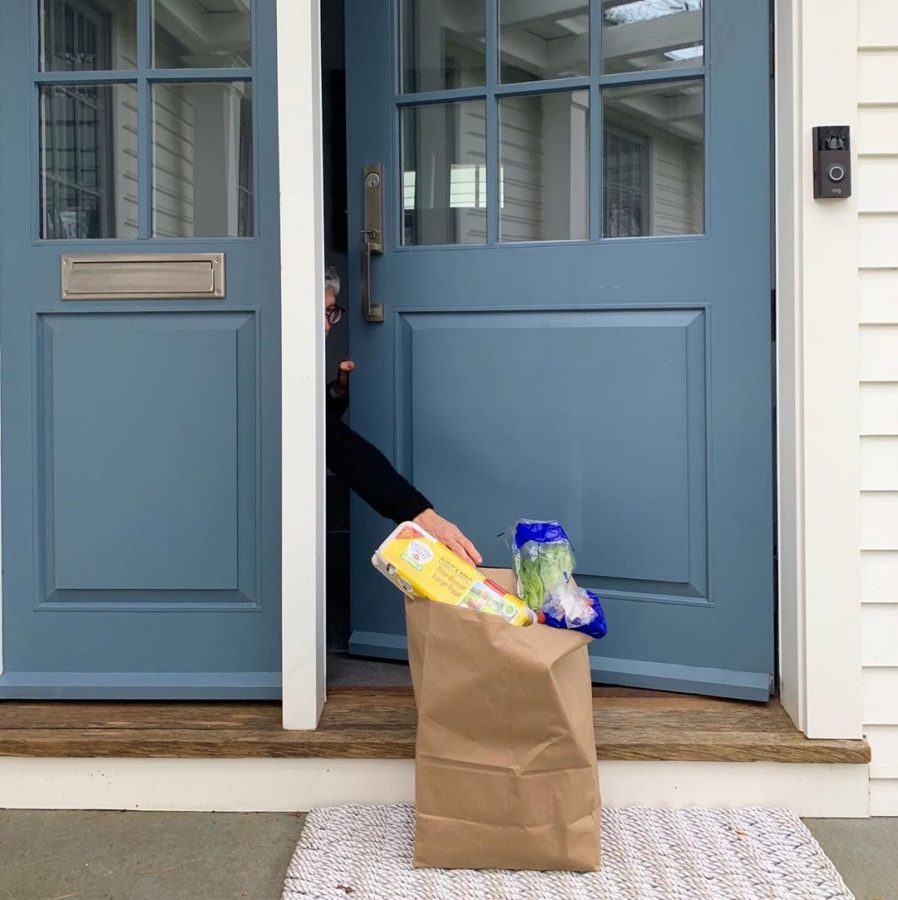 Q: What are the biggest challenges you face during COVID-19 and how do you overcome them?
A: As COVID-19 continues, there has been an increase in food insecurity among older adults and other at-risk populations. At Good Neighbors, we've noticed an uptick in requests for deliveries from food pantries. The challenge has been to make sure these especially vulnerable individuals receive what they need but also are connected with other helpful resources in the community.
Q: What are you most proud of about the work that you do?
A: In Boston alone, with the help of hundreds of incredibly generous volunteers, we've been able to fulfill hundreds thousands of critical requests for at-risk individuals and families. It is truly a testament to the community coming together and we are proud to be part of that story.
Q: What do you wish people knew about your work?
A: This is just the beginning. We're looking forward to bringing the success we've seen in Boston to other cities. Unfortunately, the impact of COVID-19 will continue and as cities start to re-open those vulnerable will remain at risk. We're hopeful that our service can provide support for those individuals as long as it's needed.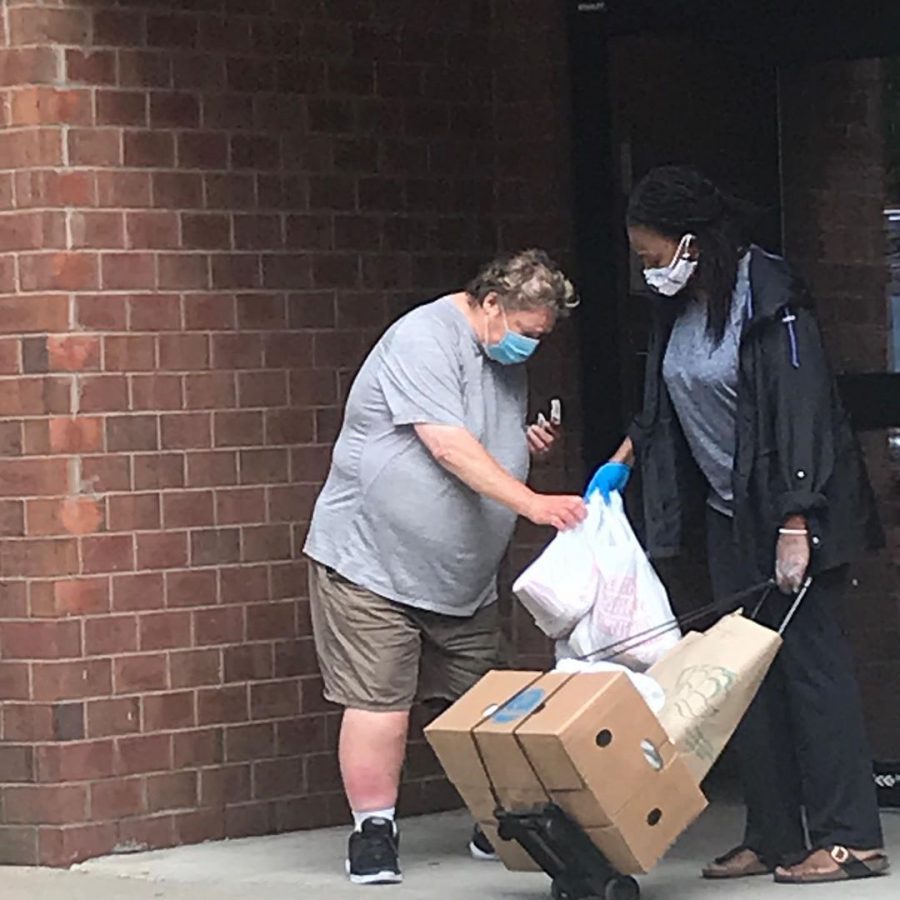 Q: How do individuals in need of assistance with free deliveries and check-ins request help from Good Neighbors?
A: Individuals who need assistance from a Good Neighbors volunteer (or someone on their behalf) can fill out a simple form on the website or call us at (877) 958-8785.
Q: How do individuals become volunteers for the program? What requirements are there to become a volunteer?
A: To sign up as a volunteer, individuals fill out a simple form on our website. To volunteer for deliveries with Good Neighbors, you must feel healthy, display no symptoms of COVID-19, have not traveled out of the country or come in contact with a sick person in the past 14 days. You must also live or have access to our operating region.