Boston City Council meeting Oct. 30, 2019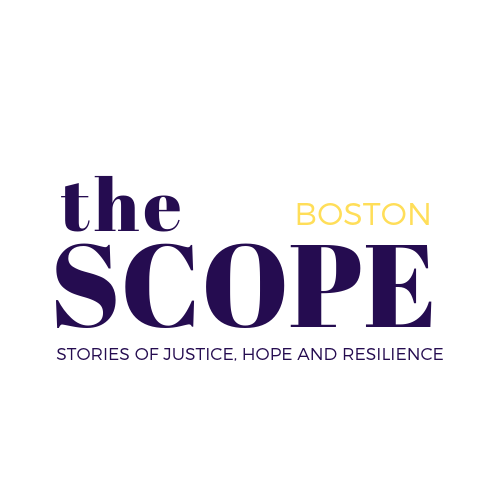 Docket 0396
A report from the Committee on Healthy Women, Families and Communities about black maternal health.
Councilor Matt O'Malley spoke at length about statistics showing disparities in health along racial lines. He also said that he understands that the Boston City Council cannot solve the entire problem — referring to national black maternal health issues — but that they need to bring people together and do what they can. 
Docket 0193
An order for a hearing to discuss domestic violence and sexual assault was referred to the Committee on Public Safety and Ciminal Justice.
Councilor Ed Flynn brought up recent panels at the Northeastern University Law School. He said that the first panel consisted of survivors who spoke about a  lack of resources, as well as how domestic violence can take non-physical forms. The second panel was from health service providers, who discussed their fight to get adequate resources, improve language accessibility and decrease barriers to help for immigrant communities, particularly poverty and systemic racism. He also mentioned that housing needs to be part of the equation, as the threat of homelessness can force people into abusive situations.
Councilor Andrea Campbell said that when it comes to solutions for these issues, survivors need to have priority for input.
Docket 0250
To promote climate change adaptation in Boston.
Councilor Michelle Wu said she is sending the final points to the relevant coalitions and that all of the changes suggested in her report would take up to a year and a half to implement. She said the council should think about changes that can be made in the interim.
Docket 1526
Pertaining to family homelessness.
Councilor Annissa Essaibi-George requested that efforts to reduce homelessness prioritize families with children, citing Massachusetts' significant increase in homelessness of families with children in the last decade.
Docket 0315
An ordinance for equitable regulation of cannabis in Boston.
Not on the agenda but raised by Councilor Michael Flaherty at the end of the meeting. 
Flaherty said that the report from the Committee on Government Operations (which he chairs) was not complete, but that he hopes for a vote to be held next week.
Councilor Kim Janey concurred, saying that it is urgent because people are spending tens of thousands of dollars in rent due to the possibility of being able to open a recreational dispensary.
Councilor Lydia Edwards expressed her disappointment that a vote on the ordinance was not held today, questioning the dedication of the council to this cause. Flaherty responded that the vote was not held because the committee report has not been produced.