Boston City Council meeting Oct. 23, 2019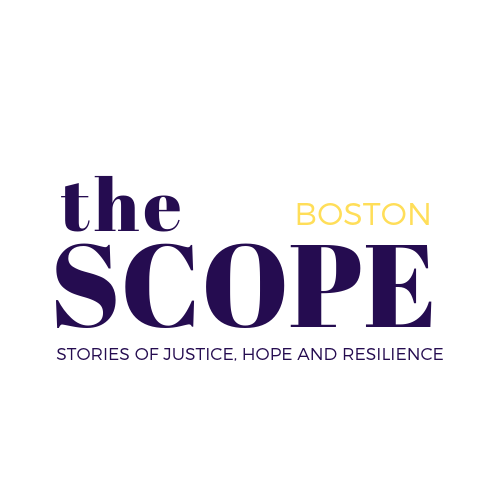 Docket 0665
Order authorizing the City of Boston to spend a $250,000 grant, awarded by the Boston Planning and Development Agency, in order to improve facilities adjacent to the JFK/UMass T station.
Councilor Frank Baker said that accepting the grant was crucial when it came to connecting neighborhoods, and Councilor Ed Flynn said that it was important for promoting street safety.
Docket 0970
To facilitate a rapid bus corridor from Seaport to North Station.
Councilor Flynn stressed that community input was vital for the project.
Docket 1275
Order to renew the program offering members of the National Guard and reservists a property tax exemption of up to 100 percent.
The councilors unanimously voted in favor of this order. Councilor Flynn mentioned that they should look into offering similar exemption for reservists of other branches of the military.
Docket 0538
To request a hearing regarding the city's vacant properties.
Both Councilors Matt O'Malley and Andrea Campbell were open to all solutions, including vacancy fees. 
Docket 1475
A hearing for the need for more senior housing, requested by Councilor Althea Garrison.
Councilor Annissa Essaibi-George agreed, but took issue with Councilor Garrison's dismissive tone towards those with substance abuse issues.
Docket 1478
A hearing regarding automobile insurance rates, requested by Councilor Campbell.
Campbell cited several statistics showing that communities of less affluence and with higher concentrations of people of color had much higher insurance premiums on average. 
All dockets were either unanimously approved or assigned to relevant committees.