Election Day may be over, but one seat remains contested
A swarm of supporters surrounded Julia Mejia when she declared victory on Election night in her bid for one of the at-large seats on Boston's city council. Someone held a Dominican flag high as Mejia made the rounds at the Frogmore in Jamaica Plain and the crowd shouted "power to the people" and "si se puede," or "yes we can." 
Mejia and her supporters were sure: She would be the first immigrant and first Latina to join the council, and the only challenger to join at-large incumbents Michelle Wu, Annissa Essaibi George and Michael Flaherty, replacing Althea Garrison, who finished seventh.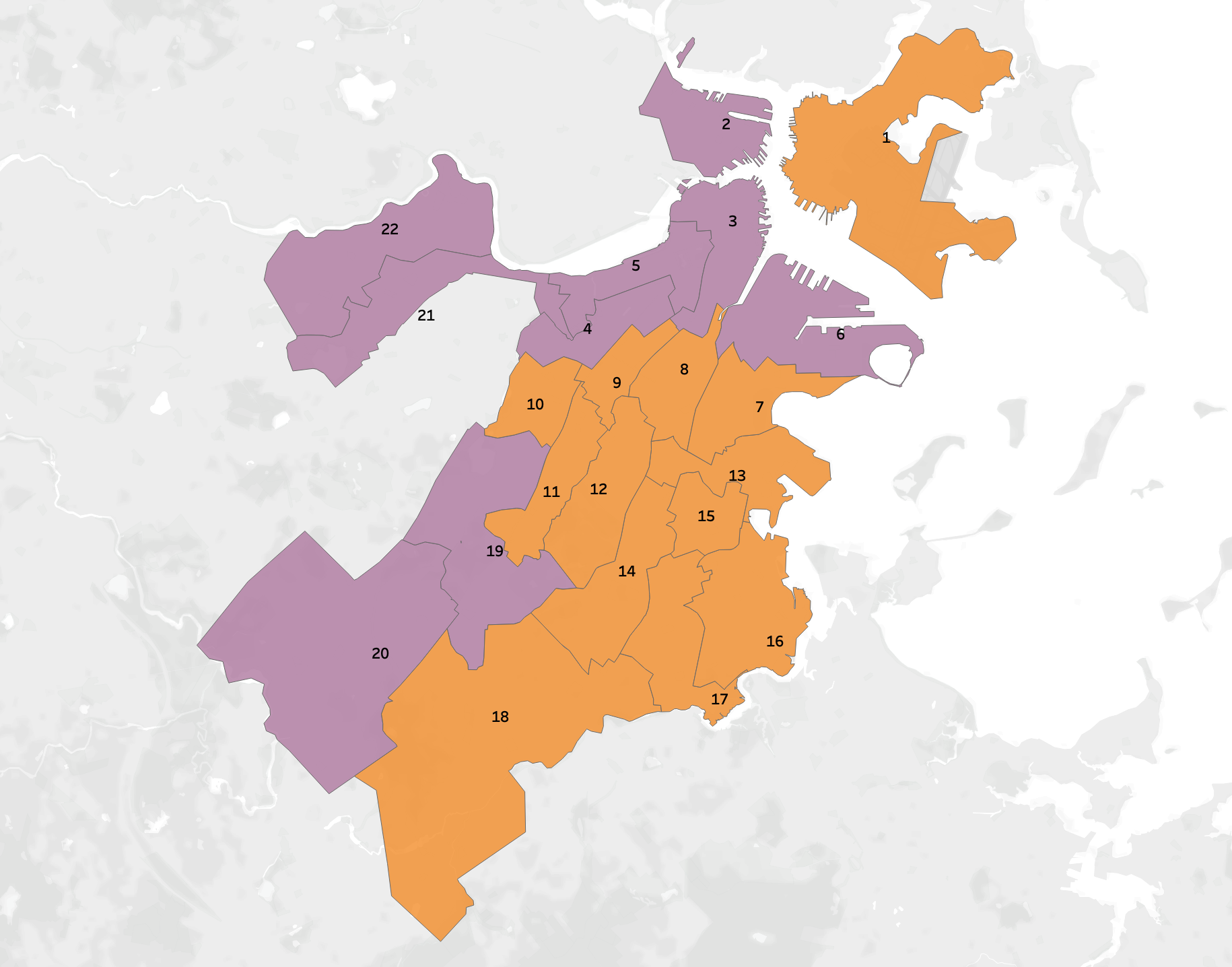 But less than a mile down the road at Bella Luna, fellow candidate Alejandra St. Guillen, decided not to back down and called for a recount. According to the city's unofficial results, there was only a 10-vote difference separating the two candidates — Mejia garnered 22,464 votes while  St. Guillen received 22,454.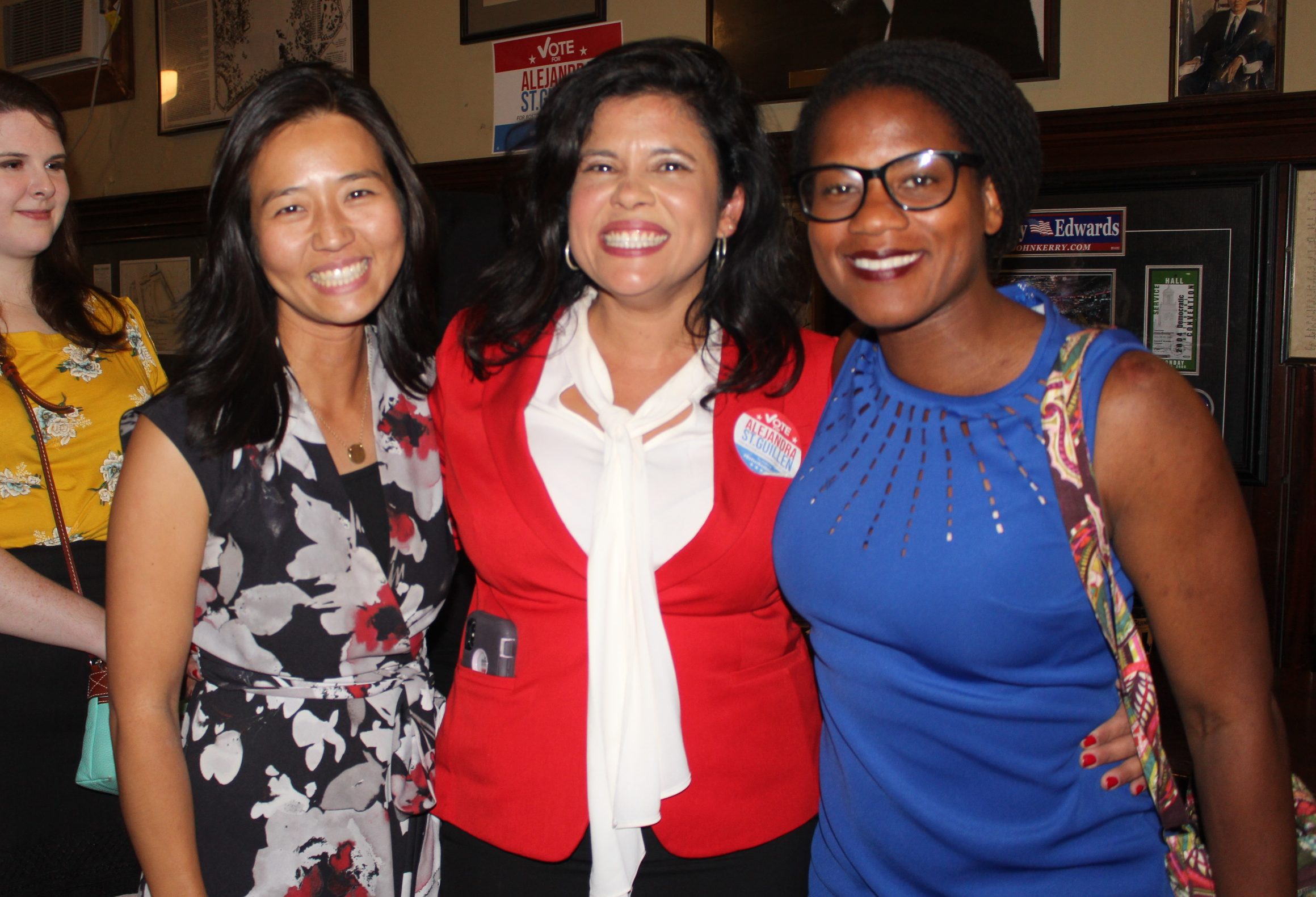 St. Guillen, who could be the first openly gay Latina to join the Council, said in a statement she was proud of the campaign her and her team ran and was requesting a recount.
"Every voter who came out and cast a ballot – whether it be absentee, in the voting booth, or provisionally – deserves a full and complete count to determine who is our next City Councilor at-large," said St. Guillen in the statement.
Candidates within a percentage point or two of each other commonly ask for re-counts, and Mejia and St. Guillen are one fiftieth of a percentage point apart. St. Guillen had previously conceded after Mayor Martin Walsh told her that she was down by 200 votes.
While St. Guillen stressed the importance of maintaining the integrity of the vote in her statement, Mejia issued a triumphant — and confident —  statement Wednesday morning.
"We won because communities across Boston demonstrated their power at the ballot and showed that they will no longer be ignored," said Mejia. "I am confident that no matter the outcome, today all of Boston won."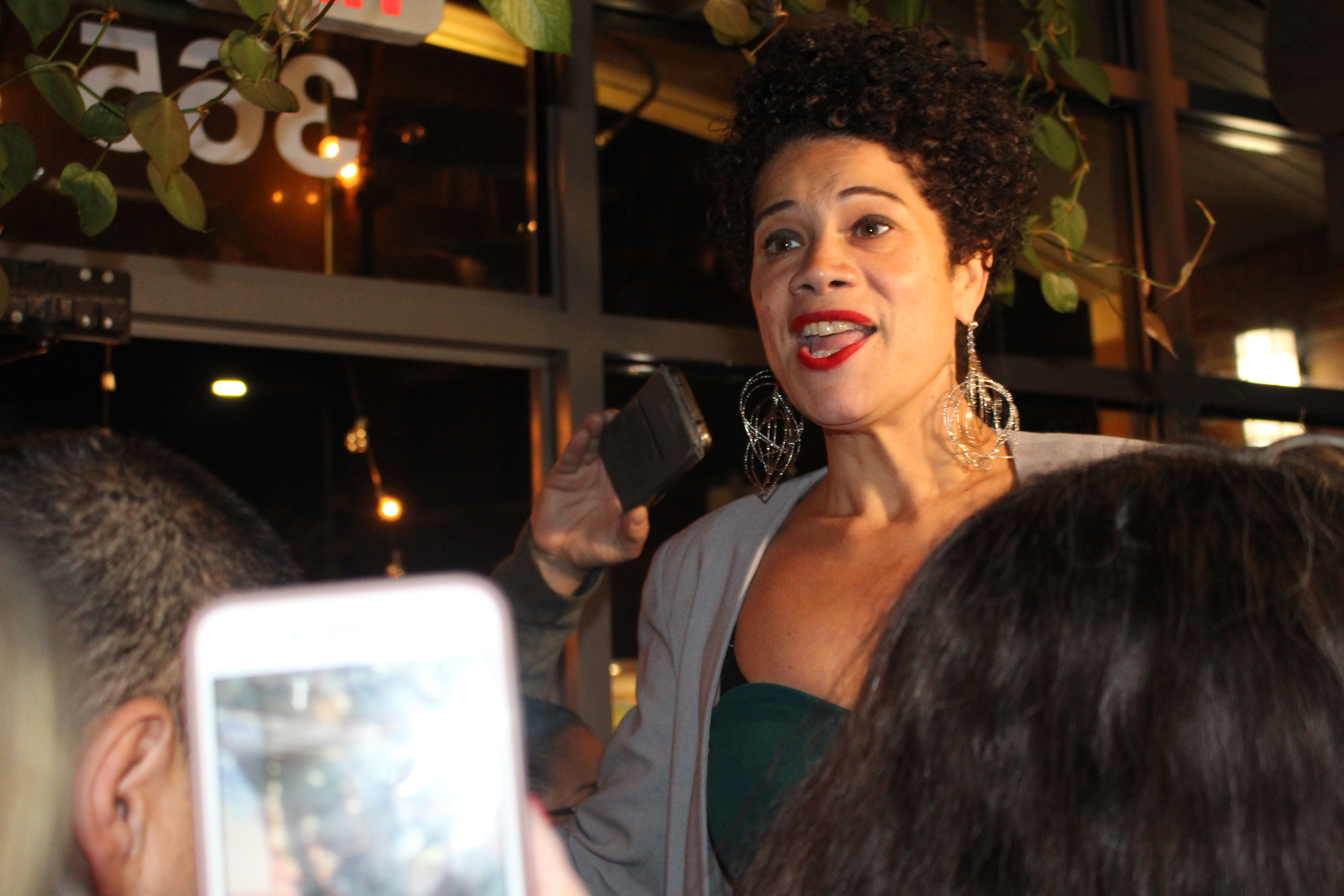 According to recount laws in Massachusetts, both St. Guillen and Mejia will have to collect 50 valid registered voter signatures from each ward with a deadline of before 5 p.m. on Nov. 15. 
No matter the results of this potential recount, Boston will have its first ever Latina on the Council after an already historical night for women and people of color.  
For the first time in Boston's history, women and people of color are the majority on the Council. In the at-large race, three of the four electees are women, Wu was the top vote-getter clinching nearly 21 percent of the vote as Essaibi George placed second with 17 percent of the vote. 
"Regardless of what comes out of this recount, we will have a city council that reflects the demographics of this city," St. Guillen said during a press conference Wednesday. "That's exciting for democracy and I'm excited to live in a city that has a council that reflects its population."

A version of this story was previously published in The Bay State Banner.