By Catherine McGloin
Debtors' prisons are back and, according to ACLU lawyer Nusrat Choudhury, it's black and Latino communities that are being disproportionately punished.
Choudhury, who is the deputy director of the national ACLU's Racial Justice Program, spoke last Wednesday at Boston University School of Public Health about the reemergence of "modern day debtors' prisons," and the incarceration of those unable to pay court fees and fines.
"The locking up of people, the deprivation of their liberty simply because they do not have money to pay the courts … the roots of this problem lies in white supremacy and racism," she said, addressing an audience of about 50 people at Boston University's South End campus.
Despite having been abolished by the United States Congress in 1833, the practice of incarcerating those owing legal debts has reemerged in the twenty-first century. 
A report released by the ACLU in 2018 found that one in three Americans have had their debt turned over to a private collection agency. If they fail to repay it, an arrest warrant could be issued, they may be charged with contempt of court and sent to prison, often without any consideration of their financial situation or employment status.
Choudhury said "wealth-based punishments," are a flagrant abuse of 14th Amendment rights to fair and equal protection under the law. He said it was a tactic often used after the Civil War to coerce formerly enslaved African Americans back into forced labor.
"The deprivation of due process and equal protection, those promises embedded in the 14th Amendment … the roots of that deprivation lies in this country's history of racial subjugation and hierarchy of black Americans and native peoples." said Choudhury.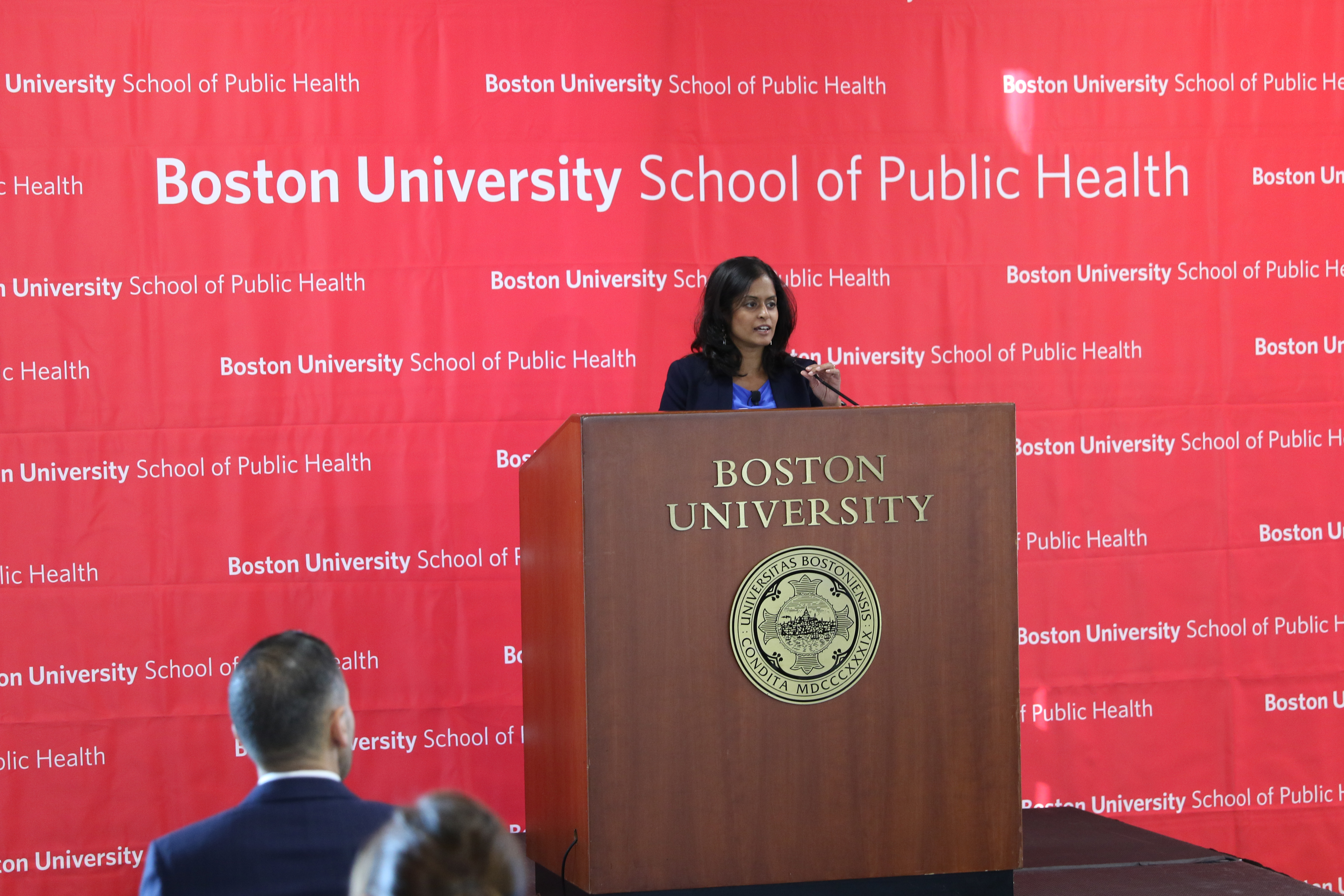 Many people do not know they are wanted by the police for unpaid legal fees until they are pulled over for a traffic violation and their warrant is revealed in police records. 
Twanda Marshinda Brown, a 42-year-old single mother living in Lexington County, South Carolina, was pulled over by police one day on her way home from her job at Burger King, and was told a warrant for her arrest had been issued for previously unpaid traffic tickets. Faced with either 90 days in jail or a $2,400 fine, Brown accepted the fine, knowing she would struggle to meet the monthly $100 payments she had negotiated with the judge.
It wasn't long before she missed a payment, was arrested and incarcerated. Brown was released after 57 days, but the trauma caused by the experience, the constant worry that her son would be taken into child protective services, and the economic hardship she faced finding a job after jail, has been long-lasting.
The ACLU's 2018 report found that in 2016, 1,325 arrest warrants were issued for alleged debtors in Massachusetts small-claims courts in Cambridge, Pittsfield, Plymouth and Quincy – more than a quarter of the debt cases filed with the state. University of Connecticut's consumer law professor Dalié Jiménez witnessed a judge in the Boston Municipal Court stamp over 100 warrants in one day, until the stamp broke. 
Massachusetts is one of nine states that does not have a constitutionalized ban on imprisonment for debt, although the state has legislated against it and last year's Criminal Justice Reform Bill codified the requirement for judges to assess a defendant's ability to pay bail before setting an amount.
In an interview after last week's talk, Rahsaan Hall, director of the ACLU Massachsuetts's Racial Justice Program told the Scope that this issue is not one that they are overly concerned about, although they continue to advocate to reform "a criminal system that over-ensnares poor people." 
For members of the black and Latino communities, who are twice as likely to be poor compared with white Americans, there is a greater risk of defaulting on legal fee repayments, which means an increased likelihood of arrest and incarceration. Here in Boston, where African Americans have a median net worth of $8 compared to urban whites with a net worth of $247,500, the consequences of a parking ticket could be devastating.    
"The reality is that there are a lot of people who are still being incarcerated because of poverty … because they are living in poor communities that are over-policed," Hall said. If they were treated differently by law enforcement and given greater resources, Hall continued, then this could change.  
"These are people that are easily sidelined, they are not politically powerful and they're easily targeted by practices that seek to generate revenue on the backs of poor people. That's what's happening across this country," Choudhury said.
Dr. Sandro Galea, dean of Boston University's School of Public Health, wrote in a statement after the event that the department invited Choudhury to speak because it sees the ACLU's Racial Justice Program as being directly related to the work that the department is doing. 
"The jailing of those who are unable to afford penalties for crime is a matter of public health importance, creating cycles of poverty and incarceration and ultimately laying the foundation for poor health in our communities," Galea said.
The ACLU is working on solutions. Since 2010 it has brought lawsuits against five states where lawyers found incarceration for debt being practiced: Mississippi, Georgia, Washington, Arkansas and North Carolina. Most have led to system reforms.
Choudhury said there should be more local public defenders' offices, so that people who can't afford legal representation can still receive counsel in their cases. He also said for-profit debt collection companies should be abolished. 
"When we show that the court is not served and nor is the public served by practices that simply punish people for being poor…we can transform entire court systems," Choudhury said. "And we can transform peoples' lives."