By Jordan Erb
The streets in Roxbury's foremost commercial district are lined with banners that say, "Dudley Square: the Heart and Soul of Roxbury." For the last five years, however, some residents have been working to change the name of this historically black neighborhood.
In the Boston city election on Nov. 5, voters across Boston will answer a ballot question asking if they support the renaming of Dudley Square to Nubian Square.
According to Sadiki Kambon, chair of the Nubian Square Coalition, changing the area's name would pay homage to the Nubian Empire, one of the oldest African civilizations, and end the honoring of the Dudley family, who the square is currently named after. The Dudleys helped establish slavery in Massachusetts.
"We want to send a message to the forces of gentrification that we, as black and brown people, intend to fight for the land that we presently reside on," Kambon said.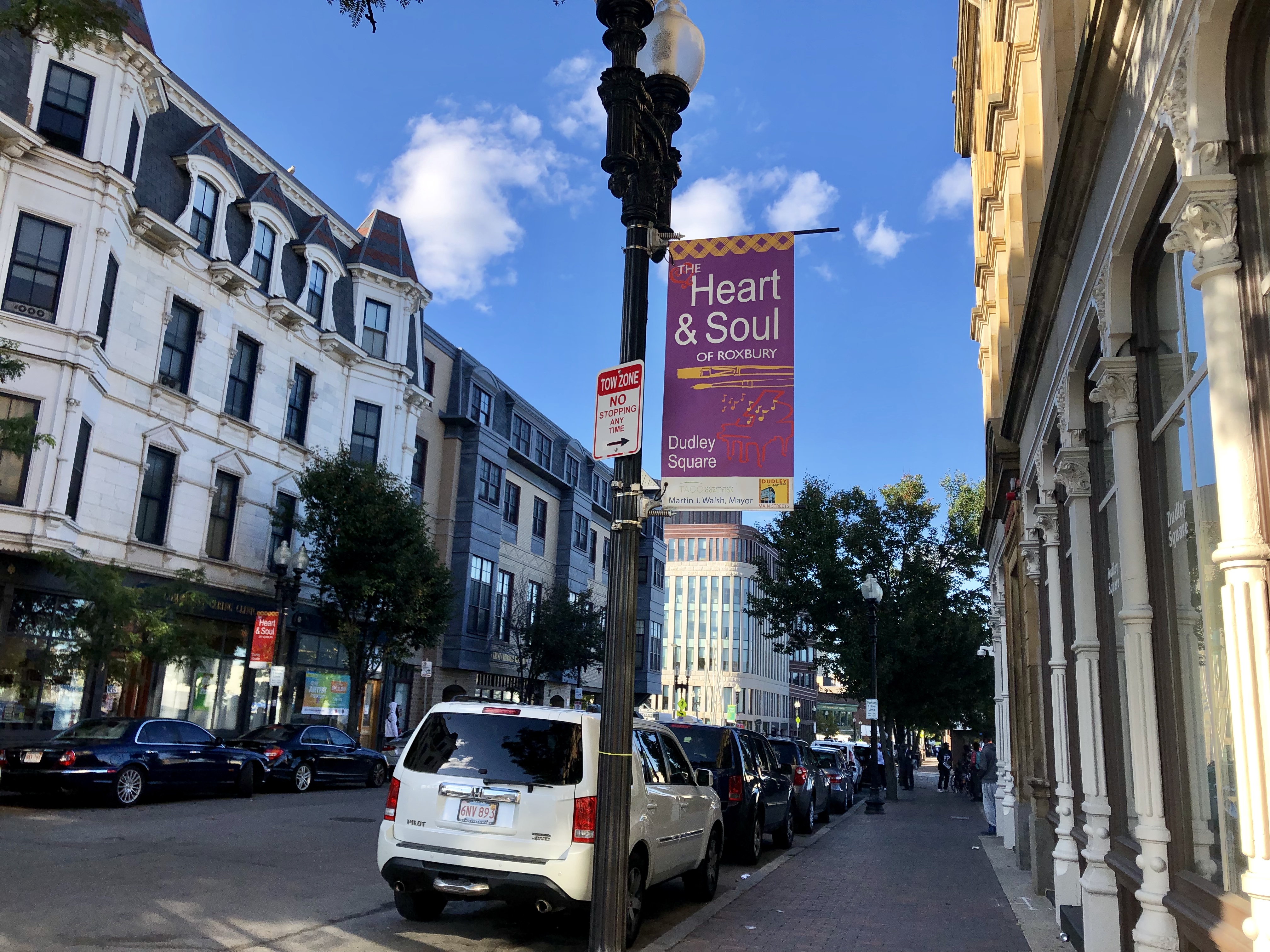 The opportunity to vote on the name change comes after years of activism by the Nubian Square Coalition. Kambon said they started educating the community about the name five years ago, and then began working with the city.
In February, the "Petition for Renaming Dudley Square to Nubian Square" was sponsored by 10 registered voters and referred to City Council's Government Operation committee. The committee held a hearing on the petition on Aug. 28, where public had the opportunity to comment. On Sept. 19, the City Council voted to add the issue to the ballot.
"I believe strongly that the residents of Roxbury deserve an opportunity to determine for themselves what they would like to be called," said Kim Janey, councilor for District 7, during the Sept. 19 meeting. "This ballot question will give them the opportunity to do just that."
Pauline Silva, who lives in Roxbury, said she "would probably vote to change it, given the name's history."
Kambon said the coalition has received support from about 2,000 local businesses, organizations and religious institutions. 
Even if the name change passes, it won't be the end of the Nubian Square Coalition's activism. After November's vote, Kambon and others plan will turn their efforts to changing the name of the Dudley Square MBTA station to Nubian Station. Changing the name of the bus stop, which is owned by the transport company, will require a different course of action that can't be decided by a ballot question.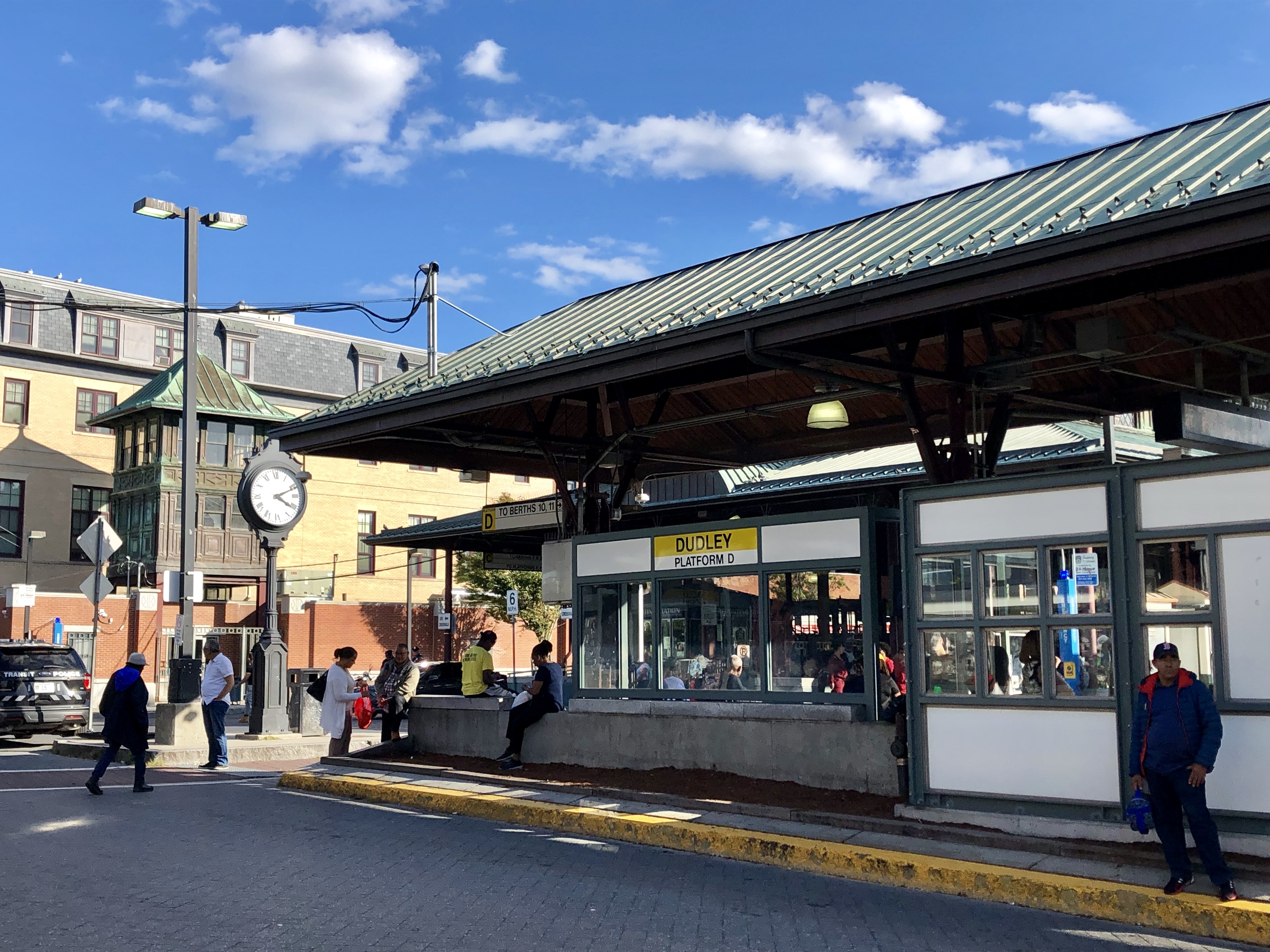 "We know there's probably some silent opposition," Kambon said. "But those who might be doing it probably will be in the background because it would be a huge embarassment for anybody to say, 'We oppose taking down the name of a family that supported slavery who is being honored in our commercial shopping district.'"
In preparation for November's election, the coalition will be knocking on doors, making phone calls and mailing fliers throughout the community.