Facing homophobia and dwindling venue spaces, Boston's QTPoC are seeking inclusive nightlife
Photo above: Boston-based DJ FrenchY provides music for a hip-hop Saturday event at The Machine, hosted by Men of Melanin Magic. / Photo courtesy of Hip-Hop Saturdays
By Shantavia Craigg
At 1 a.m. on a weekend, many young Bostonians are closing out the night with great food, great people, and great memories.

But not all Boston partygoers have the same experience.

"I've been called the n-word in ­Fenway. I've been called a dyke on Newbury Street. I've been shoved for kissing my girlfriend in public," said Aesha, 29, a Somerville teacher who asked that her last name not be used.

For queer people of color in Boston, places of refuge for partying with like-minded people are scarce.

"Boston, in some ways, feels like the Wild Wild West," says Steve Hantone, co-leader of the Boston-based organization Men of Melanin Magic. "It's definitely not for the faint of heart, and you definitely can't come in with the expectation that options already exist."

Boston's LGBTQ nightclub scene has seen a decline in recent years as venues are being bought out by developers and events held specifically for Boston's queer population are on the decline. In a city where people still experience racism and homophobia on a daily basis, young queer people of color are seeking other spaces where they can party with like-minded people late into the night without fear of prejudice.

On a recent Saturday night, Machine Nightclub in Fenway provided one of these spaces. Pulsating bass from the bounce music spread through the densely populated room as people gyrated in a circular motion in their respective cliques.

Local musician Nathanael Bluhm, who goes by the stage name DJ Begbick, started Hip-Hop Saturdays at Machine specifically for Boston's QTPoC population. Often partnered with local LGBTQ organizations like Island Pride Events, the weekly parties feature music ranging from top 40 hits to Soca, to throwbacks, to Nicki Minaj.

"I found out that folks were driving to Providence to hear hip-hop in a queer space, so I decided to throw a night here in Boston," Bluhm said.
It's one of the few event series that was founded in recent years, while many are shutting down. Many LGBTQ-friendly venues like Paradise Nightclub in Cambridge, RISE Afterhours in Back Bay and Liquid Art House have shut down in recent years, and the events that do happen sometimes have low attendance.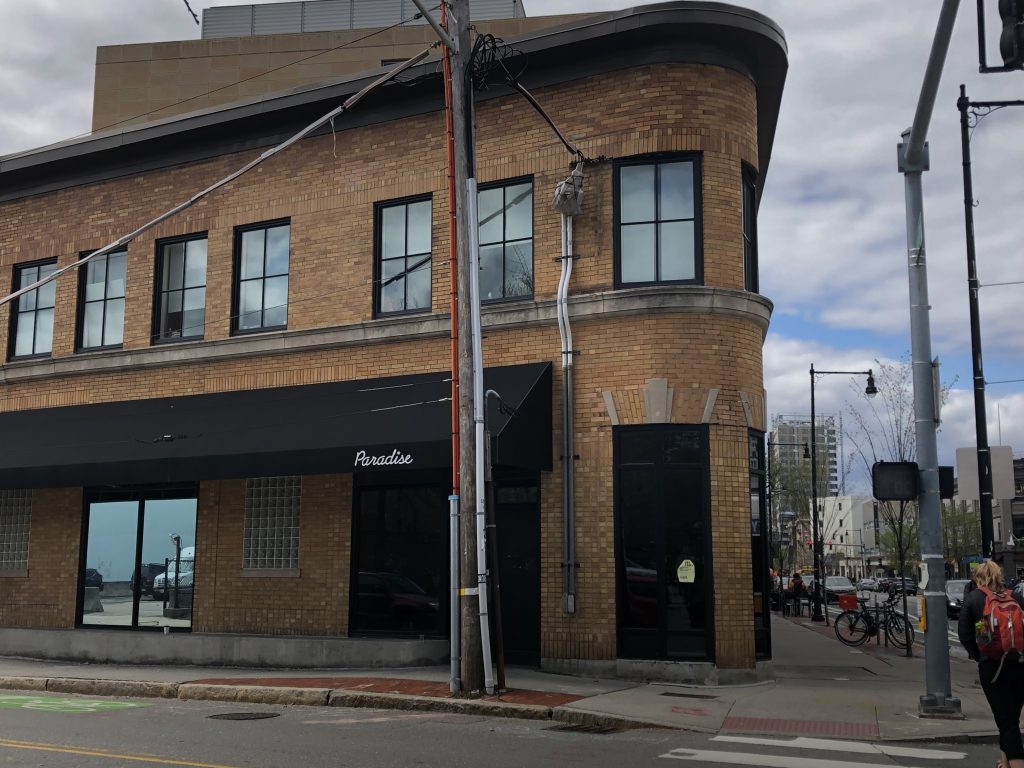 "I know there are gay nights that have opened in certain areas of the city where we don't feel safe necessarily in a particular neighborhood, being out at 3 a.m.," Bluhm said. "Even in Central Square outside the Middle East Nightclub we have cars going by yelling 'faggot' out the window."

Even at Machine, the environment isn't always perfect.

"The Fenway neighborhood is a tough place to have a gay venue because you have sports fans getting out of sporting events at the same time as you're going to the club," Bluhm said. "You've got a bad mix of drunk sports fans from the suburbs with folks that are maybe wearing gender non-conforming clothes and that's kind of a toxic mix."

For some, like former Northeastern University student Stewart Johnson, house parties are "your best bet," although he added that there are no frat events or cultural student association parties held specifically for queer and trans people of color in the city.

"As soon as you start getting invited to house parties, you made it," said Johnson, who is now an engineer. "Because that's where real connections and friendships are made."

Hantone's group, Men of Melanin Magic, hosts social events for gay men of color. It started as a way to "create and shape space, since it doesn't exist," Hantone said. They host series such as a bar takeover called Boys Night Out, and a daytime party called Saturday Sips. Hantone, along with the group's other leader Lambert Rahming have worked to provide an accessible space for queer men of color to connect and develop relationships in a "warm, inviting and open" space.

"We view what we do largely as community-building. You want folks to come back, to feel like they belong," Hantone said. "So, we try to make sure we talk to folks who show up, and make sure to introduce folks to one another so that everyone can be better connected."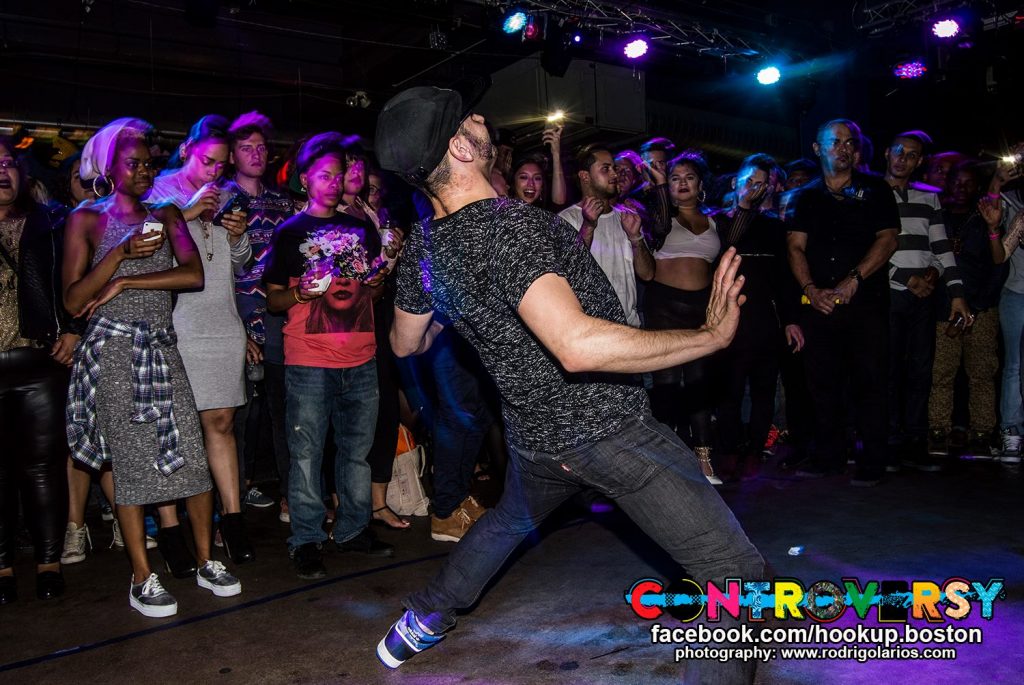 "In general, as a [queer or trans person of color], Boston feels like a city where, unless you create the space you want to be in, it doesn't exist," said Hantone. "This is incredibly different from the experience in New York City, D.C., Atlanta— any city on any coast in the U.S."

Snatched Events is another group responsible for maintaining LGBTQ nightlife in the city. Aesha said she started attending their events after discovering Snatched's page on Instagram. The group has held parties in spaces like Candii Bar, The Good Life and the Revere Hotel.

"The crowd at the Snatched events were for the most part lesbians of color," Aesha said. "I always felt like I fit in with the crowd and feel comfortable being around people that look like me, a Boston rarity."
Aesha said the best way to do nightlife in Boston is to go out to as many events as possible.

"Find your niche. Make an effort to talk to your fellow queers," she said. "We all know how small queer Boston is. Don't let a breakup deter you from entering other queer spaces."
Scope editor Eileen O'Grady also contributed to this report.