[Video] Putting Families First, a mini documentary centering the voices of families affected by DCF
"A lot of the time… people don't fight back against DCF because you're embarrassed, you're humiliated."
Tatiana Rodriguez and Tamesha Bowens, two women who live near Boston, were brought together by their experiences with the Massachusetts Department of Children & Families. They both have long-term involvement in the system and are fighting their way through difficult times in the hope of being reunited with their children.  
The Massachusetts Department of Children & Families (DCF) works together with families with the goal of protecting children from situations of abuse and neglect. However, many families share stories of the system not working as it should. 
"Here I am, once again. Being a child that was once in DCF custody, in foster homes and dealing with traumas that came with that and then here I am, once again, in this system and the system is failing me," Rodriguez said. 
Inspired and infuriated by her experience, Rodriguez started a group called Family Matters of Boston that advocates for change, provides a network of support, and brings together people who are affected. Bowens joined the group, and their friendship flourished.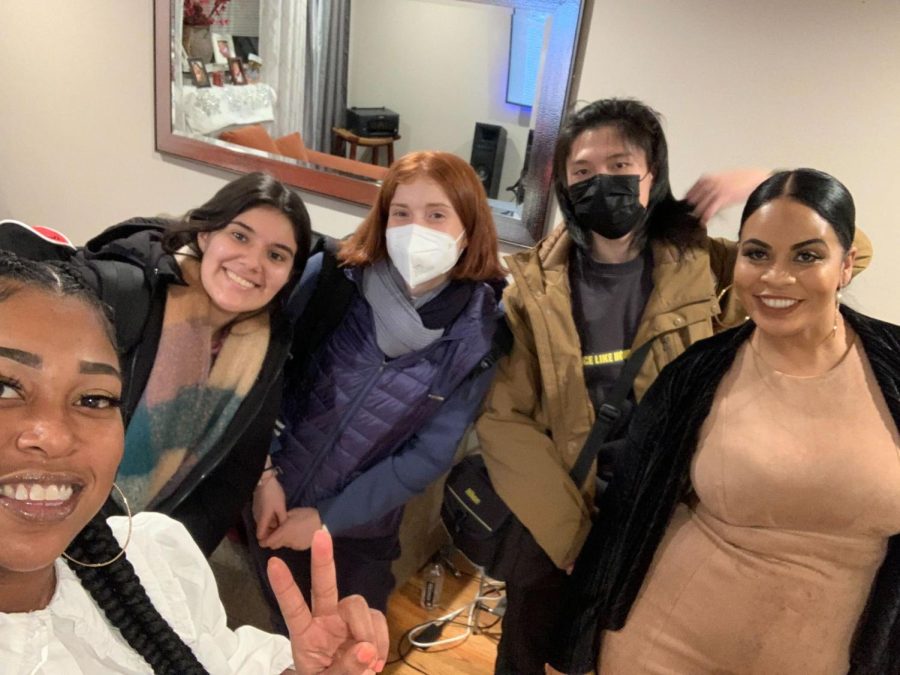 "The language that [Family Matters was] using, the stories that we were sharing, helped me bring my situation around in a circle so I could see it for what it was and actually what was happening," Bowens said. 
"Putting Families First" centers the voices of affected families by sharing Rodriguez and Bowens' stories. The video sheds light on their traumatic and emotional family stories and brings forward possible solutions — the Family Matters group and legislation currently in process in Massachusetts. 
Family Matters of Boston is a weekly support group led by Rodriguez in which parents involved in the child welfare system are given an opportunity to freely express their situations, support each other and come to terms with possible solutions. The legislation highlighted includes Bill No. 254 presented by state Representative Joan Meschino. Bill No. 254 is an act intended to keep siblings who are removed from their home together in foster care. 
This video was produced and edited by: Melissa Clavijo, Marta Hill, Kedi Zhu & Penelope Piraino
"Putting Families First" is a part of The Family Project, which is the result of a course called "Video for Social Impact" at the Northeastern University School of Journalism taught by documentary filmmaker Jody Santos. Over the fall 2021 semester, students collaborated with an interdisciplinary research group at Northeastern focused on the cradle-to-prison pipeline in Massachusetts. "Video for Social Impact" taught students how to create media for transformative change, looking at how the child welfare system in Massachusetts disproportionately targets economically and racially marginalized communities. The objective of this project is that the videos produced will move the needle on the issues we covered and make an impact. 
On Thursday, Feb. 3, from 3:30-5 p.m., "Putting Families First" will be featured alongside one other documentary short in a virtual premiere followed by a panel discussion. You can register for the event here.