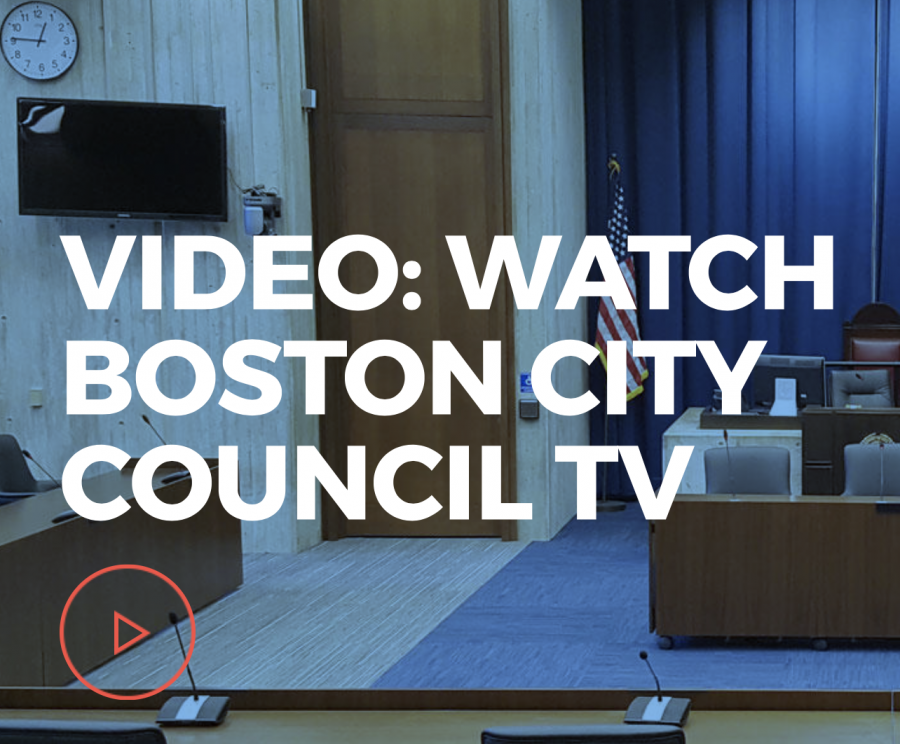 The city council discussed some of the most pressing issues facing residents in the winter: family homelessness, housing discrimination and the council's power over the mayor's budget in a meeting over Zoom last week.
Council votes to on an ordinance to create a special commission to end family homelessness 
Councilor Lydia Edwards, chair of the Government Operations Commission, proposed an amendment to the ordinance to create a special commission to end family homelessness. The ordinance, originally proposed by councilor Annissa Essaibi George in January, would create a special commission to provide a plan to end family homelessness in the city of Boston. 
The proposed amendments from Edwards arose from a hearing last week focusing on specifics of this commission including the coordination of resources, stipends for families who've experienced homelessness and work on the committee, partnerships with community members and more. 
Ultimately, the focus of the commission will be to, "assist families in maintaining stable family homes, will address inequities with family homelessness that currently exist and prioritize resources."
Docket 0225 passed unanimously. 
Council votes to increase its power over budgetary process 
Councilor Edwards proposed an amendment to the city's charter which upon review by the Attorney General will be voted on by residents next November. Edwards' proposal from July would give the council powers to edit the mayor's budget, but not increase it. As it stands right now, the council only has the ability to accept or reject the budget. 
Speaking in favor of this change, Edwards said, "Today's vote is saying, we're leaning in to the people of Boston having more of a say on how their money is spent. That to me, is part of our job… it's not just to represent and be a voice, but when possible empower the people as well. To invite them to the table, to invite them to this process… Three billion dollars deserves more than a yes or a no." 
Councilor Frank Baker expressed strong criticism, saying this will lead to a decrease in the city's AAA credit rating from Moody's and the S&P, the best possible score. Baker called his fellow councilors "advocate" and "socialist" for not taking the time to properly weigh through the potential risks of such an overhaul. 
Docket 0851 passed 8-3 with Baker, Flaherty and Flynn voting against the measure. 
Council votes to amend zoning code, add language on fair housing 
The council voted on adding language to the city's zoning code to add an equity analysis to combat housing discrimination in large developments. Edwards sponsored the original hearing on the changes to the zoning language and spoke in favor of passing the docket measure. 
At the meeting earlier this year, the Government Operations Committee discussed that the current anti-discrimination laws are currently not strong enough and by taking this step, the city can ensure greater oversight over equity in housing. 
Docket 0232 passed with unanimous support.