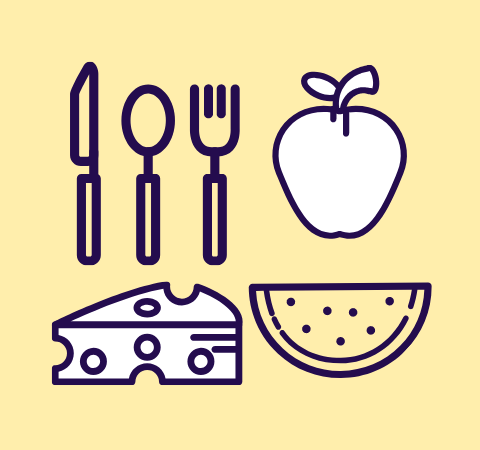 The City of Boston announced that adult meal sites opened in response to COVID-19 stopped services on July 3. However, many food pantries and soup kitchens throughout the city are still open. 
Whether you need help getting enough groceries, would like to make a donation (cash or food items), or are healthy and willing to volunteer, below is a map of food pantries and soup kitchens in Boston.
Read about how we're covering COVID-19 and our sustained commitment to telling stories of hope, justice and resilience.

Note: Please note that locations and times are subject to change. Please call the specific location with the phone number provided on the map or on this list to confirm before you head to a food pantry or soup kitchen.
*Blue markers are food pantries locations and red markers are soup kitchens locations. Please click on each marker for more information about location, hours and contact information.

New meal sites for youths
The City of Boston is also providing breakfast and lunch at no cost to youth 18 and under at nearly 100 locations throughout Boston starting July 6. 
The free meals are offered through the Boston Summer Eats Program, aimed to expand food security for youths relying on school meals. Meals are available on a first come, first served basis and no registration or identification is required. 
Below is a map of the locations of Summer Eats meal sites. Please click on each marker for more information about location, hours and service start date.
A current list and detailed map of all meal sites can also be found on boston.gov.